The Telecommunications Regulatory Authority (TRA), in coordination with the federal government entities, has launched a comprehensive plan to activate the e-participation portal Sharik.ae.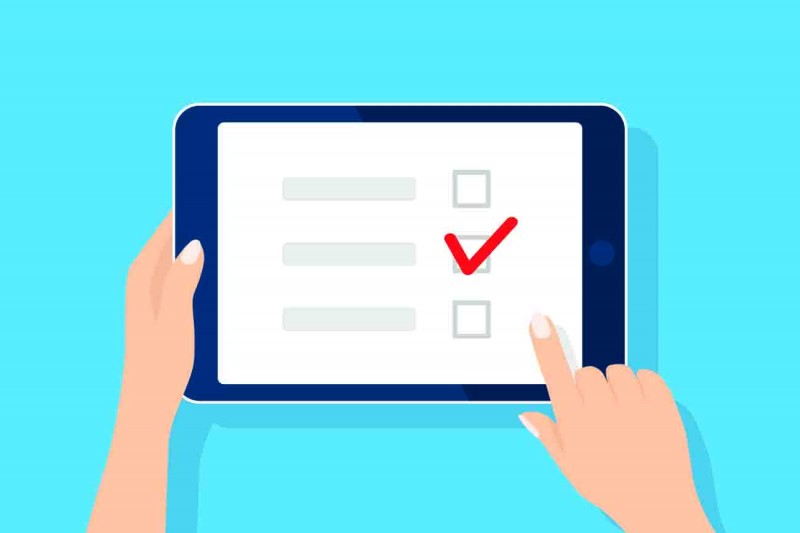 The portal includes dozens of e-consultations that have been launched by government entities to communicate with the public in order to develop the services and policies, which would reflect on the customer happiness and achieve the higher objectives of the government.
According to TRA, the initiative is part of the work of the executive team of the e-services indicator, which is one of the national agenda indicators for the UAE vision 2021.
In addition, the e-participation is considered a sub-indicator of the main e-services indicator according to the UN survey for e-government development.
It will be based on three main components: providing the information electronically, launching public consultations, and decision-making based on the results of these consultations.
Majed Sultan Al Mesmar, acting TRA director-general, said, "The subject of e-participation is not new to the UAE, as the authorities have always opened the doors, listened to the public and worked to solve their problems. In the Internet era, the UAE leadership has been proactive in opening to the people through social media channels to involve them in improving policies, strategies, and services. H.H. Sheikh Mohammed bin Rashid Al Maktoum, Vice President, Prime Minister of the UAE, and Ruler of Dubai, was the first to open this door at the regional level by asking the public's views on government strategies and encouraging them to present ideas for development in the fields of education, health, and others."
A report by WAM highlighted that the TRA e-participation team will coordinate with the federal government entities to ensure the publication of posts on the portal and to develop surveys. In addition to the consultations, the e-participation portal includes several channels of communication with the public, such as the governmental blog, the e-discussion forum, links to government accounts on social media channels, a page for creative ideas, polls, and a link for feedback and suggestions.
The plan of activating e-participation includes several aspects, such as providing consultations, exchanging of experiences, workshops and success stories of government entities. It also includes regular meetings to develop work on the portal and to establish a culture of e-participation between government entities.