The Telecommunications Regulatory Authority (TRA) has instructed telecom service providers in the UAE to support 'People of Determination' by waving the AED50 monthly fee for using the video call applications available in the UAE, namely C'Me and BOTIM.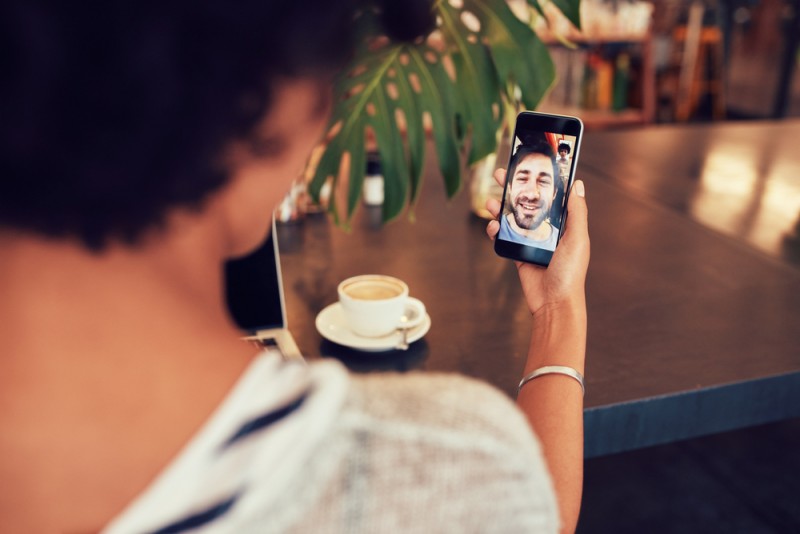 Hamad Obaid Al Mansoori, TRA Director-General, affirmed the importance of providing people with special needs full support to enhance their participation and integration into the society. The efforts are in line with the directives of the country's leadership, as well as UAE's Vision 2021, which focuses on the welfare of citizens, raising living standards and the happiness indicators in the community as a whole.
Al Mansoori said, "Our efforts are inspired by our long tradition of social integration, equal opportunities and care for all citizens."
Saleh Al Abdooli, Chief Executive Officer of Etisalat Group, said, "Etisalat is honoured to be an integral part of this noble national initiative by providing monthly subscriptions for audio and video packages offered through the CM'e and BOTIM applications for people with hearing disabilities, free of charge, in conjunction with Arab Deaf Week."
This initiative is part of a series of services that Etisalat has offered People of Determination, Al Abdooli said, which in the past included 50% discounts on various packages.
Osman Sultan, CEO of Emirates Integrated Telecommunications Company (du), said, "As a national Emirati company, we always strive to contribute to providing innovative communication services to all segments of society, as we believe that communication services are a basic right for all."
"du has been committed to provide all kinds of support to People of Determination and enabling them communicate with others in a smooth and efficient manner," he added.