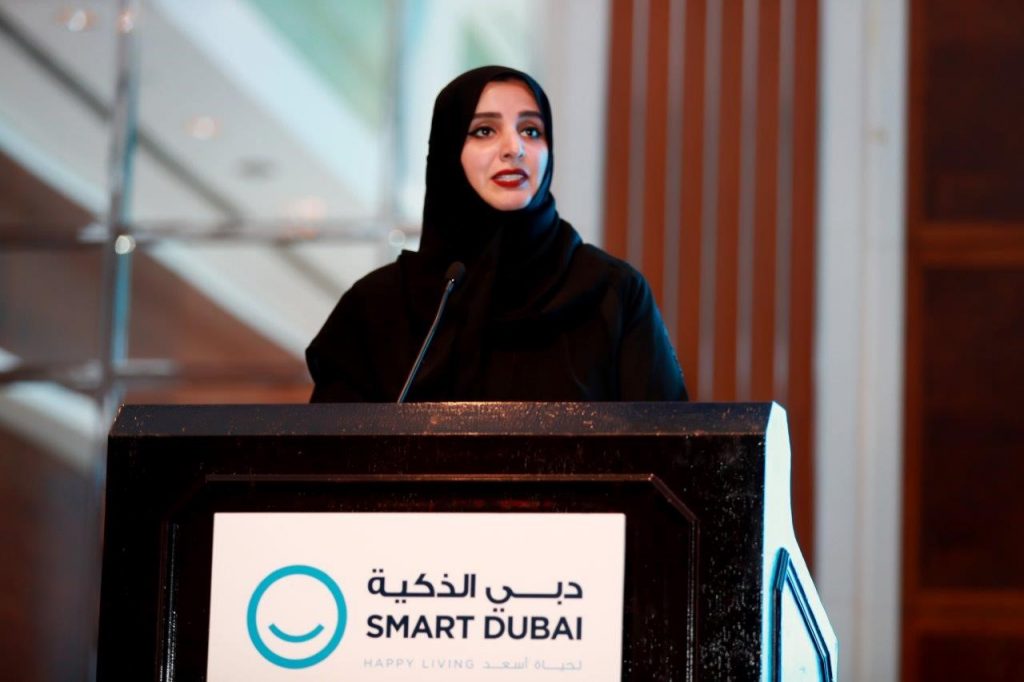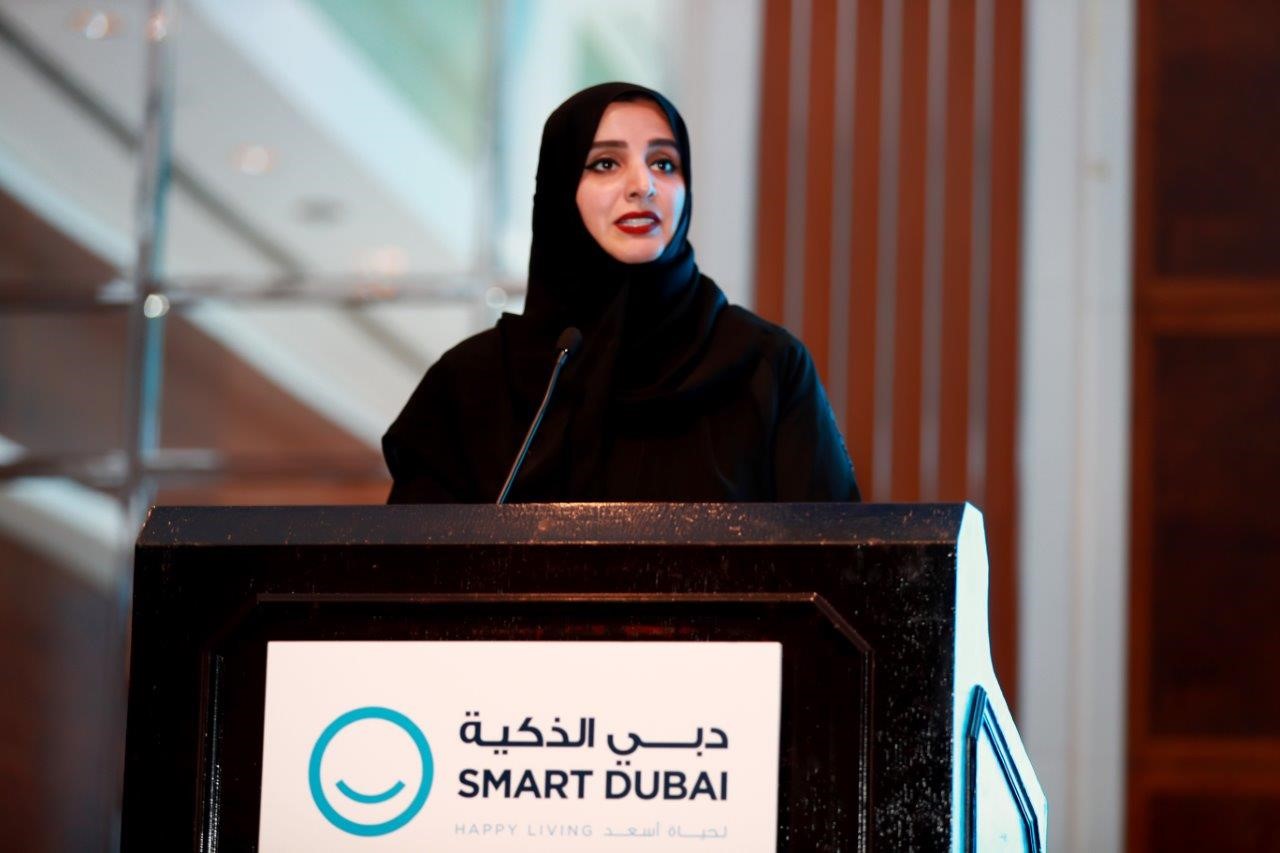 The director general of Smart Dubai has opened the inaugural Future Blockchain Summit at Dubai World Trade Centre by underlining the technology's importance in delivering transparency and innovation to the emirate.
Dr Aisha bin Bishr kicked off the Summit by highlighting how the government agency has prioritised Blockchain as the foundation of the emirate's digital infrastructure.
Smart Dubai's Blockchain 2021 strategy has previously laid out a plan for the emirate's government to be entirely paperless and see all government departments run on Blockchain technology in three years' time.
"This is one of the most exciting times to be involved in Blockchain," bin Bishr said. "The Dubai Blockchain Strategy rests on three main pillars. The first pillar is for 100% of our government's services to be delivered via Blockchain. The second pillar is to provide and enable an ecosystem that can empower startups. The final pillar is to position Dubai as a global thought leader in Blockchain. In November 2017, Dubai was named as the world capital of Blockchain by CNBC. It's important to stress that we don't view technology development as end, but the means to spread happiness."
The Future Blockchain Summit is also set to feature a keynote from the world's first ever minister of artificial intelligence, Omar Sultan bin Al Olama, as well as ex-Real Madrid and England footballer Michael Owen, who is speaking on behalf of Singaporean cryptocurrency exchange GCOX.