Uber Technologies is in talks to resume services in the UAE's capital, according to a recent statement from an Abu Dhabi-based transport official.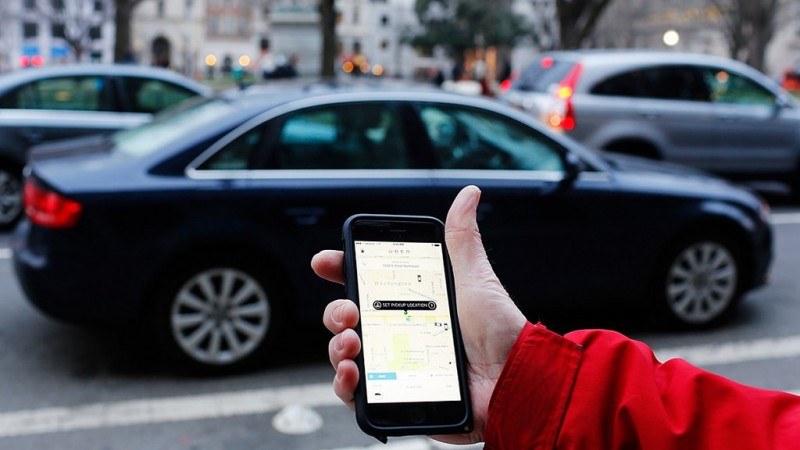 Mohamed Darwish Al Qamzi, General Manager of The Center for Regulation of Transport by Hire Cars (Transad), told reporters he was confident Uber would resume services in Abu Dhabi.
As many as 50 drivers were held at a police station when the service was suspended in the emirate in August 2016, and one driver was told 70 cars had been impounded.
Uber and Careem, which were launched in Abu Dhabi in 2013 and work via mobile apps, are allowed to use only licensed drivers from the 18 limousine companies that are registered to the capital's Centre for Regulation of Transport by Hire Cars.
They are also required to price their services in line with limousine services and cannot compete directly with the city's taxi companies.
Uber, which has been operating in the Emirates since 2013, did not explain why it had suspended its service, but did say the move was "temporary".
In the same report, an Uber spokesman said the company hoped to resume operations in Abu Dhabi soon.
Uber's service in Dubai has been unaffected.