An autonomous Uber car killed a woman in the street in Arizona, police said, in what appears to be the first reported fatal crash involving a self-driving vehicle and a pedestrian in the US.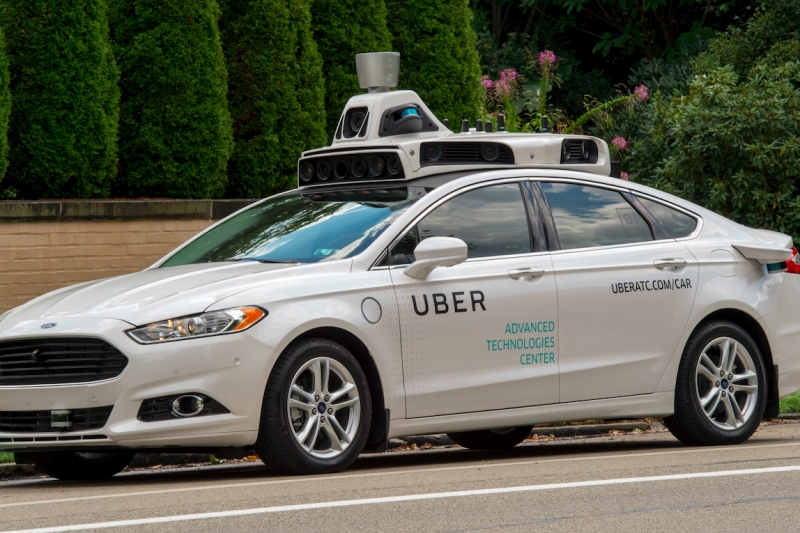 According to a Reuters report, the ride services company said it will be suspending North American tests of its self-driving vehicles, which are currently going on in Arizona, Pittsburgh and Toronto.
Tempe police said the self-driving car was in autonomous mode at the time of the crash and that the vehicle hit a woman, who was walking outside of the crosswalk and later died at a hospital. There was a vehicle operator inside the car at the time of the crash.
The self-driving Volvo SUV is reportedly outfitted with at least two video cameras, one facing forward toward the street, the other focused inside the car on the driver.
Further reports noted that Tempe Police Chief Sylvia Moir said that from viewing videos taken from the vehicle "it's very clear it would have been difficult to avoid this collision in any kind of mode (autonomous or human-driven) based on how she came from the shadows right into the roadway."
Uber, Alphabet Inc and General Motors are currently the big players when in comes to self-driving technologies. When fully-developed autonomous vehicles are expected to drastically cut down on motor vehicle fatalities and create billion-dollar businesses. However, the incident underscored the possible challenges ahead for the promising technology as the cars confront real-world situations involving real people.
"This tragic accident underscores why we need to be exceptionally cautious when testing and deploying autonomous vehicle technologies on public roads," said Democratic Senator Edward Markey, a member of the transportation committee, in a statement.
US lawmakers are still debating about legislations that would speed introduction of self-driving cars.