Veeam Software has announced a new initiative in partnership with its Veeam Cloud and Service Provider (VCSP) partners that will enable current customers, using the company's Availability Suite, Backup and Replication, and/or Backup Essentials solutions, to extend their 'availability' strategy to the cloud at no cost.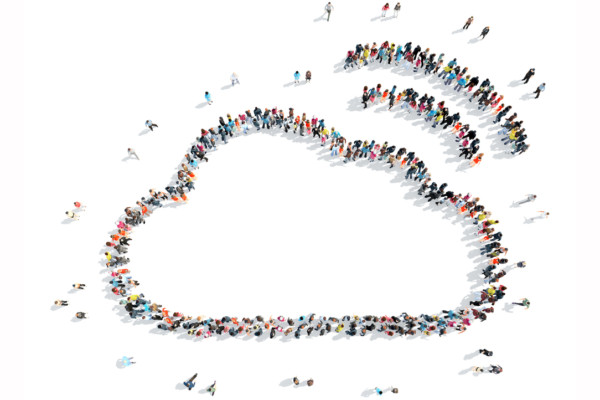 According to the company, its products are being used by more than 230,000 organisations around the world to protect more than 12.5 million virtual machines (VMs). Many of these organisations are looking to extend their on-premises deployments of Veeam to the cloud. The firm is giving away up to $200 million through an exclusive Veeam FREE Cloud Services programme. Effective immediately, every customer using the vendor's solutions for on-premises backup and recovery is now eligible for up to $1,000 in free cloud backup and Disaster Recovery as a Service (DRaaS) from Veeam and its VCSP partners.
Veeam highlighted that Cloud Connect enables VCSP partners to offer cloud-based disaster recovery and offsite backup. "Organisations across the globe are increasiblgy adopting cloud platforms for IT and business solutions, and they need an Availability platform that is scalable, reliable, secure and adaptable enough to leverage multi-cloud infrastructures," said Paul Mattes, Vice President, Global Cloud Group, Veeam. "We, along with our partners, recognise this opportunity and are fully committing to major investments supporting our partners and end-users, and further delivering on our cloud vision and strategy."
In addition to helping customers embrace the benfits of DRaaS and Cloud Backup, the company underlined that the Free Cloud Services programme is designed to help traditional resellers expand in the midst of a cloud-based services market shift. Veeam is connecting resellers with VCSP partners, helping them establish cloud services businesses that generate growing monthly recurring revenue streams.
"We continue to develop cutting-edge cloud integrations for its customers," says Ian McClarty, President of phoenixNAP. "The launch of the Veeam Free Cloud Services programme is an exciting step towards always-on availability for the masses. We are thrilled that Veeam is bringing such a compelling offer to each and every one of its customers to help their users stay available 24.7.365."
This limited time offer is available for all Veeam Availability Suite, Backup and Replication and Backup Essentials end-user customers with active Veeam maintenance contracts. The Veeam Free Cloud Services programme will initially launch in North America, with plans to expand into EMEA, LATAM and ANZ regions in the next few months. For more information, visit https://go.veeam.com/promo-free-cloud-services .