Virgin Hyperloop One has big plans for the Middle East. 
Aside from the vision to bring the technology to the UAE in the form of a high-speed connection between Abu Dhabi and Dubai, Hyperloop One is also assessing the possibility of installing a number of routes in Saudi Arabia.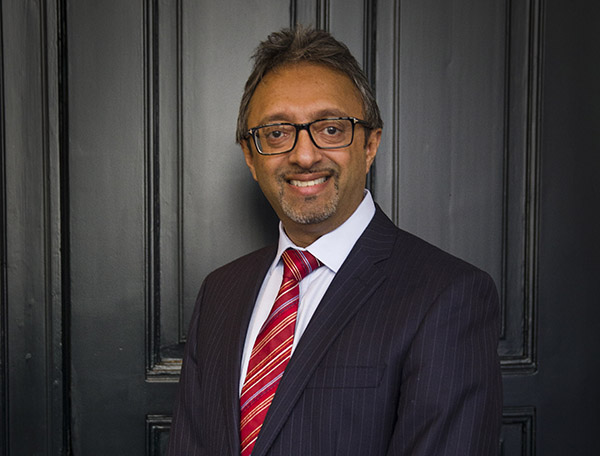 Speaking to Tahawul Tech on the sidelines of the Future Cities Show, which took place earlier this week at the Dubai World Trade Centre, the managing director for Virgin Hyperloop One Middle East and India, Harj Dhaliwal, highlighted the company's vision of creating a "door to door, seamless journey" for passengers across the region.
"In an ideal world, the entire experience would involve you getting into your car at home – which would be autonomous, programming into our app where it is you want to go, and allowing it to calculate the fastest route; be it by plane, car, metro or Hyperloop," he said. "If it was the Hyperloop option, your car would take you to the nearest Pod station, drive into the Pod for the high-speed journey, then continue from the appropriate Pod station to transport you to your final destination, creating the ultimate last-mile experience."
Following Crown Prince Mohammed bin Salman's visit to the Virgin Hyperloop test centre in LA last week, the firm is now investigating the potential for Hyperloop One routes in Saudi Arabia.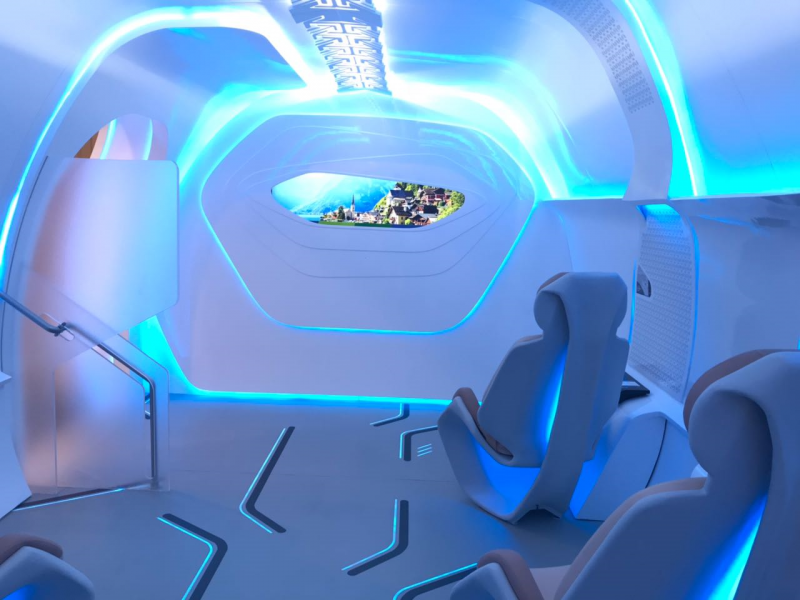 "We are currently working closely with the authorities to determine key routes that we could develop, with particular focus on the cutting the travel time between Riyadh, Jeddah, Jubail and Dammam," said Dhaliwal. "We're also investigating ways to connect NEOM with major Saudi cities. Branded as the tech city of the future, it is vital that NEOM has connectivity with the rest of the country as it cannot operate as an isolated system on its own."
With the hope of a demonstrator track being installed within the next three years, before pressing ahead with a commercially-functioning operation within the next "five to seven" years in the UAE, Dhaliwal maintains that Hyperloop One cannot do this alone.
"We're consistently looking to work with investors, partners and government authorities around the world to make this possible," he said. "Infrastructure projects are complex, and capital heavy, and investors want to be able to share the risk and the reward, so partnerships with both the public and private sector are vital for us to ensure this vision can happen."
The company has raised over $295 million to date from venture capital funding, with one of the main investors being Dubai-based DP World, after the port operator participated in Hyperloop One's $50 million fundraising round late last year.