StarLink  will visit nine countries in the META region for its Annual IT Security Roadshow.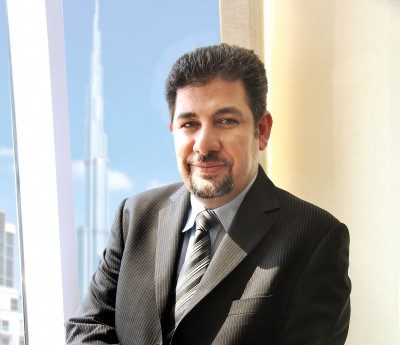 The event, which is being held for the 8th consecutive year, will revolve around "Securing the Hybrid Enterprise through Innovation."
StarLink will take the roadshow to major areas including Oman, Egypt, KSA, Bahrain, Kuwait, Qatar, UAE, Turkey and South Africa, in sequence, starting from 9th April to 10th May 2018.
Nidal Othman, managing director, StarLink, said, "With digital transformation taking centre stage, it is inevitable that organisations will need to adopt innovative, integrated solutions to safeguard data spread across systems, apps, devices and the cloud.  Hence the event theme 'Securing the Hybrid Enterprise through Innovation' is very timely and we are excited to support our customers in their endeavor to build a secure hybrid enterprise".
This multi-city event will witness the presence of top level IT security professionals from various business verticals who look forward to attending, gaining perspective into the most prevalent IT security trends and updates from product experts and networking with industry peers who face common business challenges and of course, be an integral part of this annual extravaganza.  This year, StarLink hosts 11 key vendors – Infoblox, FireEye, Gemalto, ForeScout, Citrix, FireMon, LogRhythm, Lookout, Symantec, Centrify and LinkShadow.
For the agenda and more information about the StarLink Roadshow, please visit. https://www.starlinkme.net/roadshow/2018