VMware has announced an expanded partnership with Google to accelerate the adoption of Chromebooks.
According to VMware, its Workspace ONE can enhance existing application accessibility of the devices and enable one-click secure authentication and management of applications – cloud, web and virtual – for organisations deploying Chromebooks.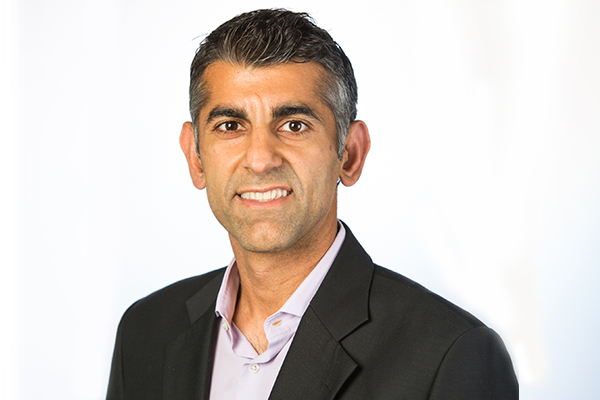 Workspace ONE is a platform that unifies endpoint management for IT and delivers a unified access experience for end users to help organisations evolve away from silo-ed application and device management strategies to better embrace digital transformation.
"VMware has been working with Google since 2015 to offer secure Android devices and applications, most recently with advanced support for Android Enterprise," said Sumit Dhawan, senior vice president and general manager, End-User Computing, VMware. "This partnership shows our commitment to giving customers the flexibility to pick the device of their choice and enabling the delivery of any application on any device to end users."
Google highlighted that Chrome OS provides multiple layers of protection including security modules, like TPM chips specialised for encryption, verified boot to check for compromises, sandboxing for containing threats and full disk encryption for data protection. Together with Workspace ONE on Chromebooks, IT administrators benefit from additional security capabilities to help deploy, configure and secure, web and SaaS applications.
The company also noted that collaborating on advancements to unify native Android applications. Windows applications can also be delivered through VMware Horizon 7 and VMware Horizon Cloud virtual applications and desktops, that can be quickly accessed through dynamic contextual decision-making, secured in the data centre and provisioned through Workspace ONE. And end users will enjoy simple single sign-on (SSO) to a digital workspace that includes a catalogue of all the business and productivity applications they need, while IT benefits from improved data security and centralised management and delivery of applications.
"With Chrome OS we continue to see momentum in the enterprise given our efforts to deliver speed, security, simplicity and shareability to customers," said Rajen Sheth, director, product management for Chrome OS, Google. "From Windows to web to mobile apps, this partnership with VMware and the integration with VMware Workspace One will allow our customers to easily and securely deploy applications on Chrome OS devices."
Workspace ONE with VMware AirWatch and Horizon support for Chromebook is available immediately.