Bankers are cautioning their customers against a new wave of voice phishing, also termed as, 'vishing', through which confidential data is obtained from customers fraudulently to deceive them, according to a Gulf News report.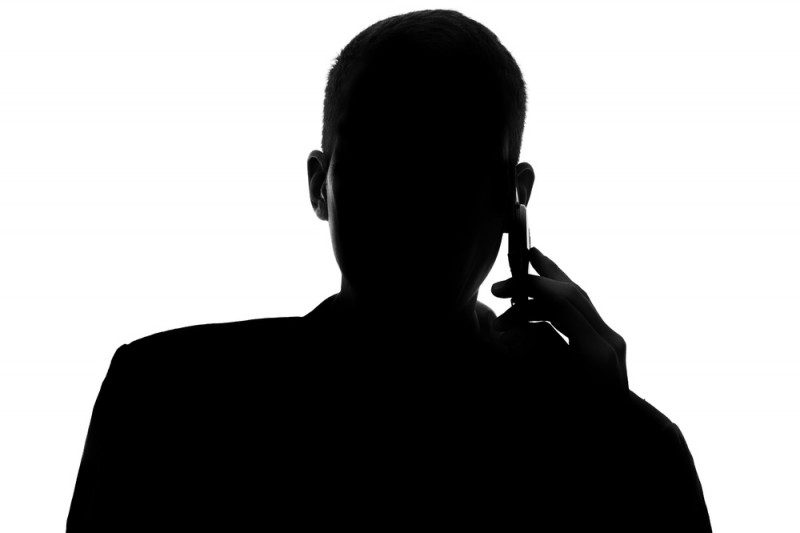 In an email statement, according to the newspaper, RAKBank said, "The UAE is being targeted by criminals using increasingly sophisticated methods to defraud individuals and companies."
The statement explained that there have been several recent attempts by scammers to get confidential information from customers through 'voice phishing', said the report.
'Phishing' refers to the fraudulent practice of sending emails or making voice calls, where the scammer implies to be from reputable companies in order to trick individuals to revealing personal information, such as, usernames, passwords and credit card details.
How a voice phishing works is that scammers would ring banking customers pretending to be official banking representatives and claim that they have won prizes or inform them that their bank accounts and ATM cards need to be upgraded. This way the scammers have a seemingly ideal setting to request customers for their personal and confidential information. This could be their ATM card or CVV number, expiry data, One-Time Password (OTP) and so on.
Gulf News said RAKBank's warning through SMS included, "In most cases, the scammers sound very professional and provide a convincing reason for calling the banking customers. It's important to highlight that the bank will never ask its customers to share any type of confidential information over the phone or via email."
According to the report, a number of other UAE banks are also encouraging customers to take the adequate precautions to protect their personal data.
"Bankers said that since vishing hooks the consumers directly through their phone, whether it's a land line or a mobile phone, it's much harder for the financial institution to detect," the newspaper reported.
Customers should take necessary precautions and arm themselves against phishing and related attacks.