Over one hundred companies with origins in India are responsible for creating more than 100,000 jobs and $17.9 billion in investments across the United States, according to a survey report.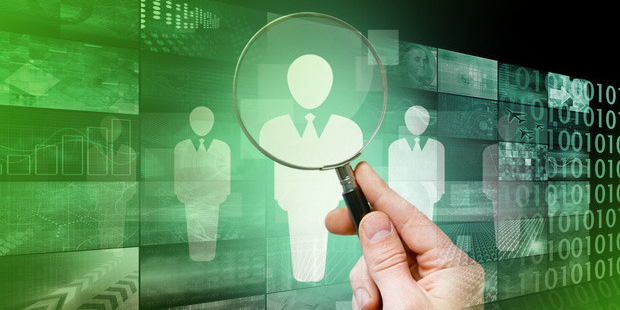 nt
According to the study, titled 'Indian Roots, American Soil', which was released by Confederation of Indian Industry (CII) yesterday, Indian companies have also contributed $147 million towards corporate social responsibility and $588 million as research and development expenditures in the US.
The report has highlighted that the top five states in which Indian companies have contributed the highest foreign direct investment are New York ($1.57 billion), New Jersey ($1.56 billion), Massachusetts ($931 million), California ($542 million) and Wyoming ($435 million).
Among the the top Indian firms that have been making big strides in the US are Tata Group and Infosys.
Infosys, for one, intended to hire 10,000 employees in the US and also set up four technology hubs in the country. Ravi Kumar, president and Deputy COO, Infosys said his company began working with its first US client over 35 years ago and, have worked to boost American innovation ever since.
"Earlier this year, we announced plans to hire 10,000 American workers over the next two years, partnering with local colleges and universities to shrink the tech skills gap in the US, and are focused on upskilling and reskilling workers seeking to grow their careers in computer science," he said.
The work of Infosys Foundation USA has benefited over 4,700,000 students, 13,000 teachers and 21,000 schools across all 50 states in America since 2015, he asserted.
As many as 87 per cent of the Indian companies plan to hire more employees locally in the next five years.