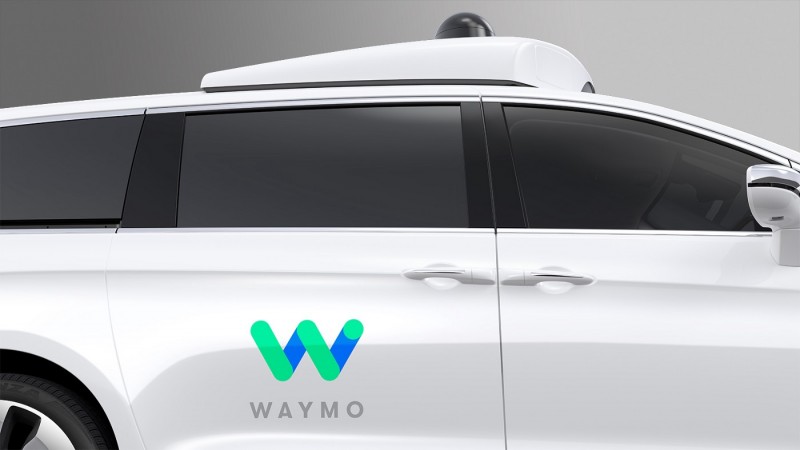 Waymo is asking to postpone its trial against Uber Technologies scheduled to start Wednesday, saying its adversary hid potentially key evidence in the case.
The trial is currently scheduled to begin on 4th December in San Francisco federal court. Waymo said it learned of new evidence last week after the US Department of Justice shared it with the judge overseeing the case.
In its court filing on Monday, Waymo said it recently learned that a former Uber security analyst sent a letter to an Uber in-house lawyer more than six months ago, which contained important facts about the case. The court filing is partially redacted from public view, so the details of the analyst's letter are unclear. However, Waymo said Uber concealed the letter despite demands from Waymo and the judge to disclose all relevant evidence.
"Given Uber's consistent failures to meet its discovery obligations in this case, and apparent misrepresentations to this court, Waymo has no choice but to seek a continuance of the trial date to enable Waymo to take additional discovery on this new information that is indisputably relevant to Waymo's trade secret misappropriation claims," the company said in a court filing.
Waymo sued Uber in February, claiming that its former executive Anthony Levandowski downloaded more than 14,000 confidential files before leaving to set up a self-driving truck company, called Otto, which Uber acquired soon after.
Uber denies the allegations and Levandowski has declined to answer questions about the accusations, citing constitutional protections against self-incrimination.
"Uber has been waiting for its day in court for quite some time now," Uber said in an emailed statement. "We're keen to have a jury finally hear this case on its merits."
Waymo said in its own statement that it's eager to start trial, "but believe it should be a full airing of the evidence, so we have asked the court for additional time to fully investigate this new information."
Uber is already in hot water as US Judge William Alsup has already been weighing whether to instruct jurors that the company had destroyed evidence as it anticipated the lawsuit.
The ride-hailing firm has been hit by a string of scandals including claims of sexual harassment and sexism that led to the resignation of its co-founder Travis Kalanick as CEO. The latest among which, is last week's announcement by Uber that it had suffered a massive data breach back in 2016. Hackers had stolen personal data of 57 million users stored in a third-party cloud-based service that the firm uses. The incident was concealed by the ride-hailing firm for over a year.
Waymo said, it needs to conduct new interviews of Uber staff attorney Angela Padilla and former Chief Executive Officer Travis Kalanick.