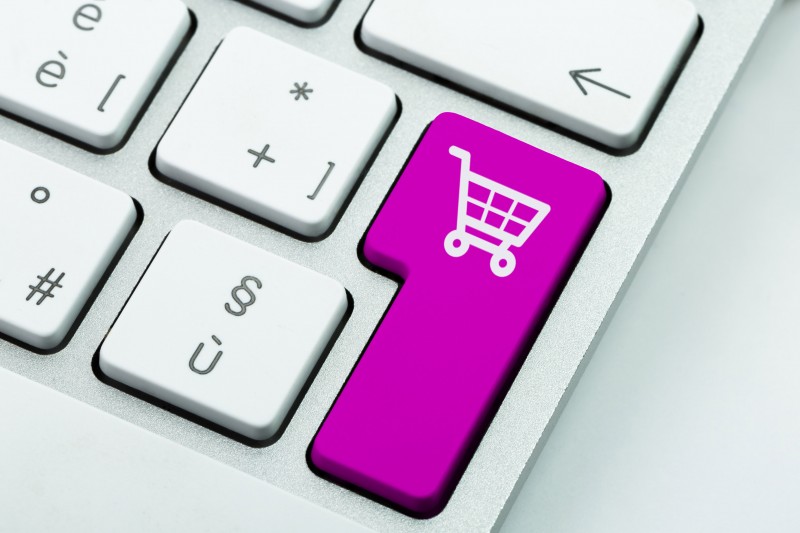 A seasoned e-commerce executive has said that retail brands waste too much time worrying about metrics that are ultimately unimportant, and should instead focus solely on delivering superb customer experience.
Practicology CEO Martin Newman was kicking off the second day of conference sessions at Seamless Middle East, hosted at Dubai World Trade Centre.
Practicology, which is opening a Dubai office to support its existing operations in London, Shanghai and Hong Kong, was founded by Newman, who previously worked at Ted Baker and Harrods.
"In the US, approximately 55% of product searches start on Amazon," Newman said. "Jeff Bezos talks about making Amazon world's most customer-centric company. I believe that retailers need to become customer-obsessed or they will die. To be customer-centric, you need to be integrated across the organisation. Customers don't see channels, they see experiences. I believe it's about customer-centric organisations. If we're being honest, most retailers in Riyadh, Dubai or Kuwait City will not be finding out what their customers want and who they are."
Newman went on to describe how customer data would have to be converted into valuable information if retail firms were to truly fulfil their shopping needs. "Retailers have data coming out of their ears, but they don't have insight. If you don't have insight, you'll go through what Toys R'Us went through, where they had no understanding of what their customers wanted, which forced them to go under."
Newman also highlighted how many retailers focus too much on certain KPIs, and end up missing the metrics that really matter. "The problem is, retailers still measure conversion rates, average order values, units per transaction, traffic, footfall and dwell time," he said. "What matters is customer satisfaction, net promoter score, contact centre feedback, sentiment analysis and social media engagement.
"Retailers need to become service providers, not just transaction providers. They need to personalise and customise, and must be mobile-first. Today, everyone's glued to their mobile. We live our lives on mobile. When designing a website, think mobile-first."