Bahrain Development Bank (BDB) has announced that the Al Waha Fund of Funds has successfully closed its $100 million fundraising round.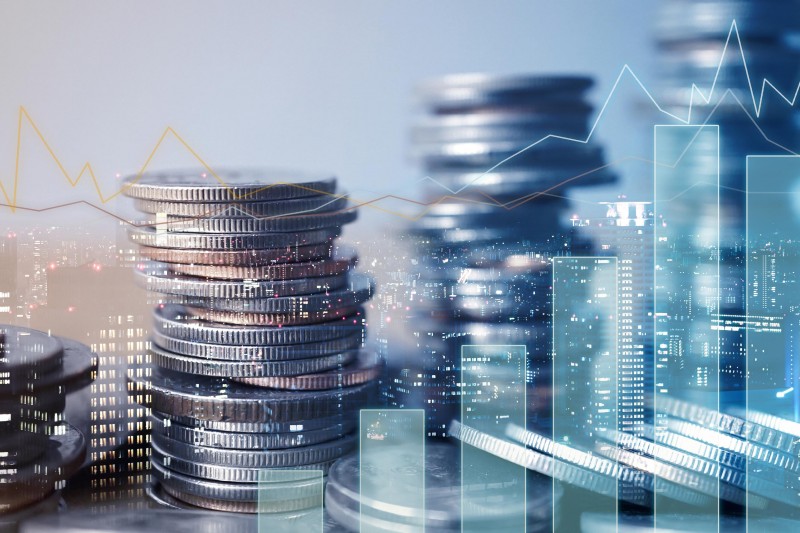 The move, according to reports, make the firm the first active venture capital fund of funds in the region.
The VC aims to provide additional capital to innovative and technology-driven startups in Bahrain and across the Middle East through venture capital funds currently established in Bahrain, and by attracting new funds to the region.
The Limited Partners (LP) Advisory Committee met for the first time last week to close the $100 million, setting the strategic direction of the fund, and approved the allocation of $35 million into a series of venture funds.
The LPs include Mumtalakat, National Bank of Bahrain, Batelco Group, Tamkeen and Bahrain Development Bank, amongst others and where BDB is the GP managing the fund.
Shaikh Mohammed bin Essa Al Khalifa, Chairman, Al Waha Fund of Funds Advisory Committee, said, "We are very pleased to announce the successful closure of the fund and we have already made encouraging progress in allocating the capital raised.
"One of the key constraints on the development of the startup and technology ecosystem in the region is lack of access to capital – this fund can help to make a significant difference to that challenge, enabling entrepreneurs to realise the potential of their ideas."
Today's announcement follows the launch of the Al Waha Fund of Funds at Gateway Gulf Forum last month. Gateway Gulf Forum, brought together more than five hundred global investors and business leaders to explore how to unlock the opportunities being created by the economic transformation in the GCC.