Facebook on Tuesday launched a quarterly print magazine called Grow aimed at business leaders and execs.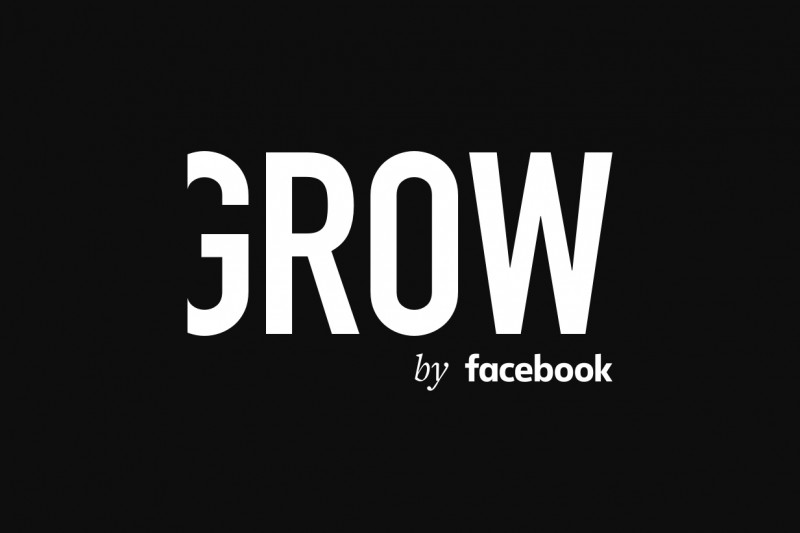 The print magazine, which will be available in the UK and Northern Europe, is actually a "marketing programme," according to Facebook.
"Grow by Facebook's ambition is to help business leaders keep ahead by creating and curating insightful content and experiences," it said in a post.
"Through events and multi-platform content, we aim to grow businesses, networks and perspectives by shining a light on people, companies and trends that are challenging the status quo."
According to reports, all of Grow's content will be available online via its Facebook page and blog. The social giant says a "new digital home" for Grow is in the works as well.
Facebook says it will optimise digital platforms like Instagram and LinkedIn to distribute content.
The print version of Grow will be distributed for free in first and business-class airport lounges of selected airports with the slogan "Grow Your Business. Grow Your Network. Grow Your Mind."
"The programme is designed to deliver content in different formats that suit our audience. We know that business leaders have limited time for long reads at work, so we've also created a physical version with journeys in mind," it said.
Grow features a combination of interviews and feature articles on certain businesses.
The cover of first edition of the quarterly magazine features an interview with H&M's Oscar Olsson, the man in charge of its new "millennial" brand called /Nyden.