Abu Dhabi Global Market (ADGM) has launched its framework to regulate spot crypto asset activities, including those undertaken by exchanges, custodians and other intermediaries in ADGM.
The framework will regulate crypto asset activities, including those undertaken by exchanges and other intermediaries in ADGM.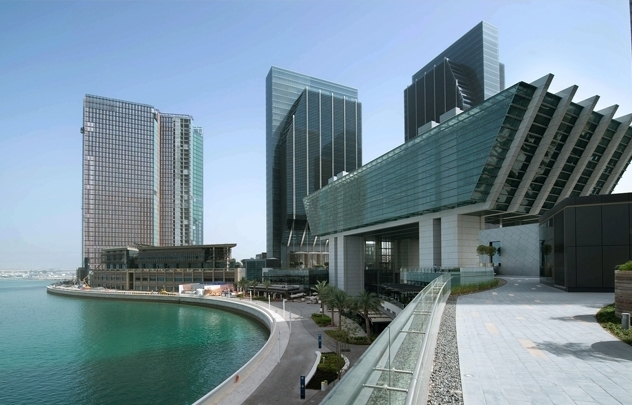 It will also address risks relating to consumer protection, technology governance, and exchange operations.
The move follows the successful completion of a public consultation on the introduction of a robust crypto asset regulatory framework by ADGM Financial Services Regulatory Authority, FSRA, on 28th May, 2018.
The new framework is one of ADGM's efforts and ongoing commitment to bolster the economic diversification of Abu Dhabi through innovation and sustainable initiatives.
Richard Teng, Chief Executive Officer at FSRA of ADGM, said, "We are encouraged by the significant global and regional interest from exchanges, custodians, intermediaries and other institutions to our crypto spot regulatory framework.
"Globally, responsible crypto asset players are seeking a regulatory regime upholding high standards that foster market confidence. By introducing a comprehensive and best-in-class regulatory framework, the FSRA is taking a leading role in instilling proper governance, oversight and transparency over crypto asset activities, positioning ADGM as a destination of choice for crypto asset players. Our engagement with fellow global regulators also validated our position that the key risks highlighted have to be addressed for crypto assets to be more widely accepted and institutionalised."
According to ADGM, feedback to the public consultation has been very positive, with local and global respondents highlighting the comprehensive nature of the proposed regulatory framework.