Russia became the target of nearly 25 million cyber-attacks during the FIFA World Cup tournament, according to President Vladimir Putin.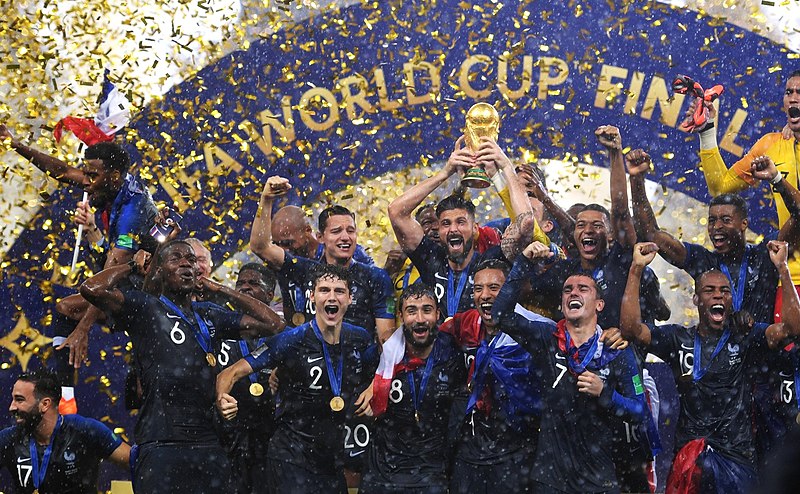 "During the World Cup almost 25 million cyber-attacks and other criminal attempts on Russia's information infrastructure, connected in one way or another to the running of the football World Cup, were neutralised," the president is quoted in a transcript of a meeting with security forces published Monday.
Putin revealed the data at a meeting dedicated to the security of the World Cup.
During the meeting, the Russian president also thanked the representatives of 55 special services and law enforcement agencies from 34 countries which helped ensure security during the month-long tournament.
Russia, which hosted the World Cup from June 14 to July 15 in 11 cities and 12 stadiums, has been repeatedly accused by Western countries of conducting cyber-attacks including hacking the 2016 US elections. The government has denied previous accusations that it carried out cyber-attacks on the United States and other countries.
Putin remarked that the tournament was huge success and promised to create a flexible visa regime for the fans who "have fallen in love with Russia," and allow those who have Russia 2018 fan IDs to freely travel the country until the end of the year.