Emaar Malls will have a new CEO beginning in August, according to recent reports.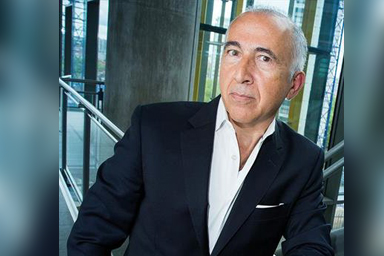 Patrick Bousquet-Chavanne, who left Marks & Spencer in May following a business restructure, has been appointed chief executive at Dubai-based Emaar Malls.
In his previous role, Bousquet-Chavanne helped position MarksAndSpencer.com as one of the UK's foremost clothing and footwear retail websites.
According to reports Bousquet-Chavanne will focus on preparing the Dubai-based retail firm prepare "for tomorrow's challenges and further increase our customers' trust, strengthen tenant relationships and enhance the digital experience."
Bousquet-Chavanne replaces Nasser Rafi, who will move to another role in the company.
"Emaar Malls is one of the best mall operators in the world with outstanding customer focus and strong relationships with global brands across physical and digital retail," said Bousquet-Chavanne. "I am excited about their planned expansion and opportunities ahead."