SoftBank Group has won approval to conduct a $21.04 billion (2.4 trillion yen) initial public offering (IPO) of its domestic telecoms business, in a deal that will seal the group's transformation into a top global technology investor, Reuters reported.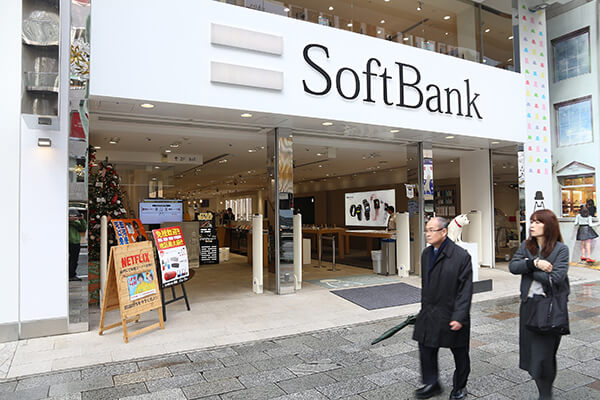 According to the report, the IPO will be one of the biggest ever worldwide, and will provide the group with funds to pay down debt and continue placing big bets on innovations that Chief Executive Masayoshi Son predicts will drive future tech trends.
SoftBank's bets so far have been as varied as small gaming startups, ride-hailing firms such as Uber Technologies and e-commerce behemoth Alibaba Group Holding.
SoftBank Group aims to raise 2.4 trillion yen through the sale of 1.6 billion SoftBank shares at an tentative price of 1,500 yen each, showed a filing with the Ministry of Finance.
The amount could rise by 240.6 billion yen if demand triggers an overallotment, taking the total closer to the $25 billion that Alibaba raised in 2014 in the biggest-ever IPO.
The final IPO price will be determined on 10th December and SoftBank Corp will list on the Tokyo Stock Exchange on 19th December with an initial market value of 7.18 trillion yen – about 1 trillion yen above that of rival KDDI, which has about 10 million more subscribers.
The parent will retain a stake of around two-thirds, depending on the overallotment.