Kuwait's central bank has issued regulatory guidelines for companies wishing to experiment with new financial technology products and services, Reuters reported.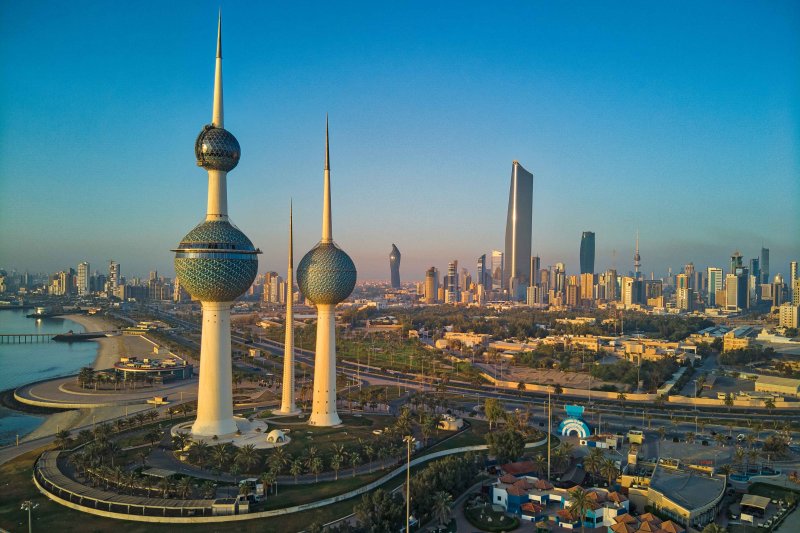 Kuwait's regulatory testing framework, known as a 'sandbox', will include four phases, with representatives from local banks joining a central bank taskforce to assess the products and services being proposed.
According to the report, the initiative is in line Kuwait's bid to launch its presence in the fintech industry as other cities across the Gulf region compete to establish themselves as regional fintech powerhouses.
Bahrain has created a fintech regulatory unit and Abu Dhabi and Dubai is cultivating a financial startup scene. Saudi Arabia has said fintech is a focus of its King Abdullah Financial District in Riyadh.