Saudi Arabia has shelved a $200 billion plan with SoftBank Group Corp to build the world's biggest solar-power-generation project, according to a report by the Wall Street Journal.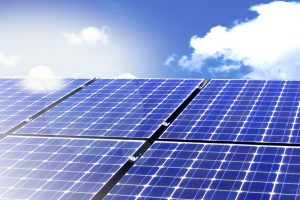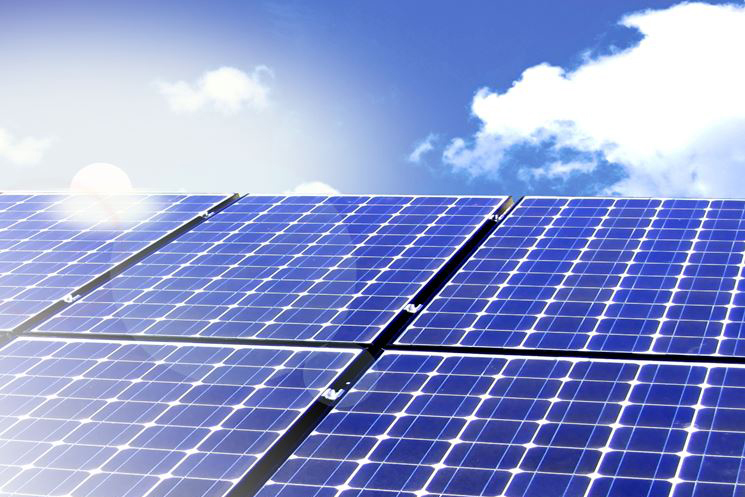 The project, which was announced by SoftBank in March, was expected to generate up to 200 gigawatts by 2030, more than the kingdom's current capacity from all energy sources.
The WSJ report, which cited people familiar with the matter, noted that "no one is actively working on the project," and instead, the Saudi kingdom is working up a "broader, more practical strategy to boost renewable energy," to be announced in late October.
The announcement will help resolve the confusion that the SoftBank plan created and clarify the kingdom's renewable energy goals, a Saudi official said.
Saudi Arabia's Public Investment Fund is the largest investor in Softbank's $100 billion Vision Fund. The kingdom's sovereign wealth fund has reportedly committed $45 billion to the massive technology investment vehicle, which counts Uber, Nvidia and WeWork among its largest investments.
Softbank intends to invest as much as $25 billion in the kingdom in the next few years. Much of that money will go towards a new tech-focused city called NEOM announced by Prince Mohammed during an investment summit last year.