Saudi Arabia's Makkah Gov. Prince Khaled Al-Faisal has reportedly inaugurated the "Intelligent Hajj" programme, Arab News reported.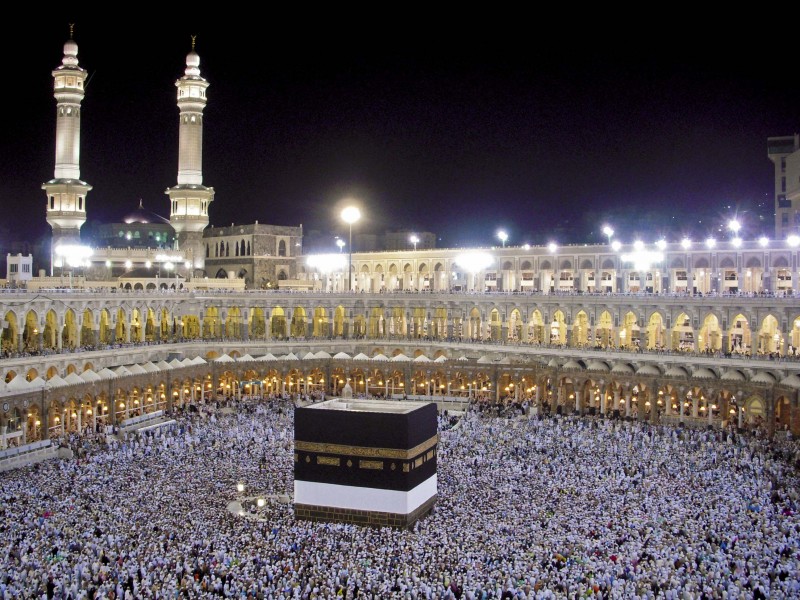 According to the report, the Ministry of Communication and Information Technology is carrying out the initiative.
The programme aims to provide pilgrims with the best digital services during the pilgrimage.
Prince Khaled stressed the need to further improve digital services at the holy sites in Makkah and Madinah.
Makkah Deputy Gov. Prince Abdullah bin Bandar was also present at the launching ceremony.
The deputy governor also inspected different holy sites in Makkah. Regional officials apprised him of the projects launched for the pilgrims.
For more stories on success and business transformation through technology subscribe to our newsletter. Follow us on Twitter and LinkedIn, like us on Facebook to get daily updates on the latest tech news.