Dubai Sports Council (DSC) has introduced a new project aimed at developing the sports sector under the umbrella of the Dubai 10X initiative.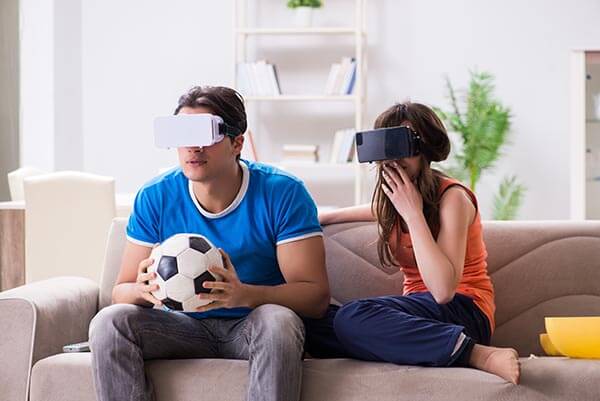 The "Dubai Sports Gate" project is an interactive portal that serves as a guide to all sports events which take place in Dubai.
The smart platform is equipped with an artificial intelligence technology that enables sports enthusiasts in Dubai to connect with sporting with similar interests. It will also allow users to book and pay for sporting venues as well as obtain details of upcoming events. The Dubai Sports Gate initiative also aims to enable users to watch sports events via virtual and augmented reality.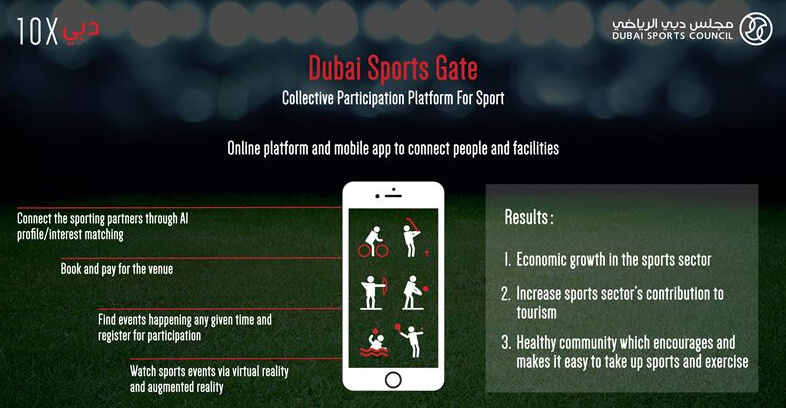 Saeed Hareb, Secretary General of Dubai Sports Council, said, "Dubai is attracting many international sports events, the sports scene in the emirate became very active. The "Gate" is a platform where all sports events are listed with full schedule. Users can book any sports facility; in addition, international users can also book transportation and accommodation through the Gate."
The implementation of the project is set to take between 18-24 months. Dubai Sports Centre has already developed a comprehensive project plan to implement the Dubai Sports Gate project in partnership with many related entities.
"The project will encourage people to be more active and adopt a healthier lifestyle, the Gate or the application will allow users to register and participate in any event. It also enables them to watch championships that take place in Dubai and provide them with updated information about service providers and specialised stores that sell sports equipment," added Hareb.
"The Dubai 10X initiative has helped us make great strides. Dubai has always pioneered changes, and has a strong track record of innovative projects. Our Dubai 10X project provides real opportunities to set new and innovative standards in the sports industry."
The initiatives are part of 26 initiatives submitted by 24 government agencies in Dubai, which were approved by His Highness Sheikh Hamdan bin Mohammed bin Rashid Al Maktoum, Crown Prince of Dubai and Chairman of the Board of Trustees of the Dubai Future Foundation (DFF). A panel of experts reviewed more than 160 ideas submitted by 36 parties for implementation in less than 365 days.