Emirates Transport has implemented Oracle Cloud Applications to drive a major digital transformation across all its core business operations.
With Oracle Cloud Applications, the Emirates Transport leadership team will be able to take advantage of a complete and fully integrated suite of applications to increase business agility and reduce costs.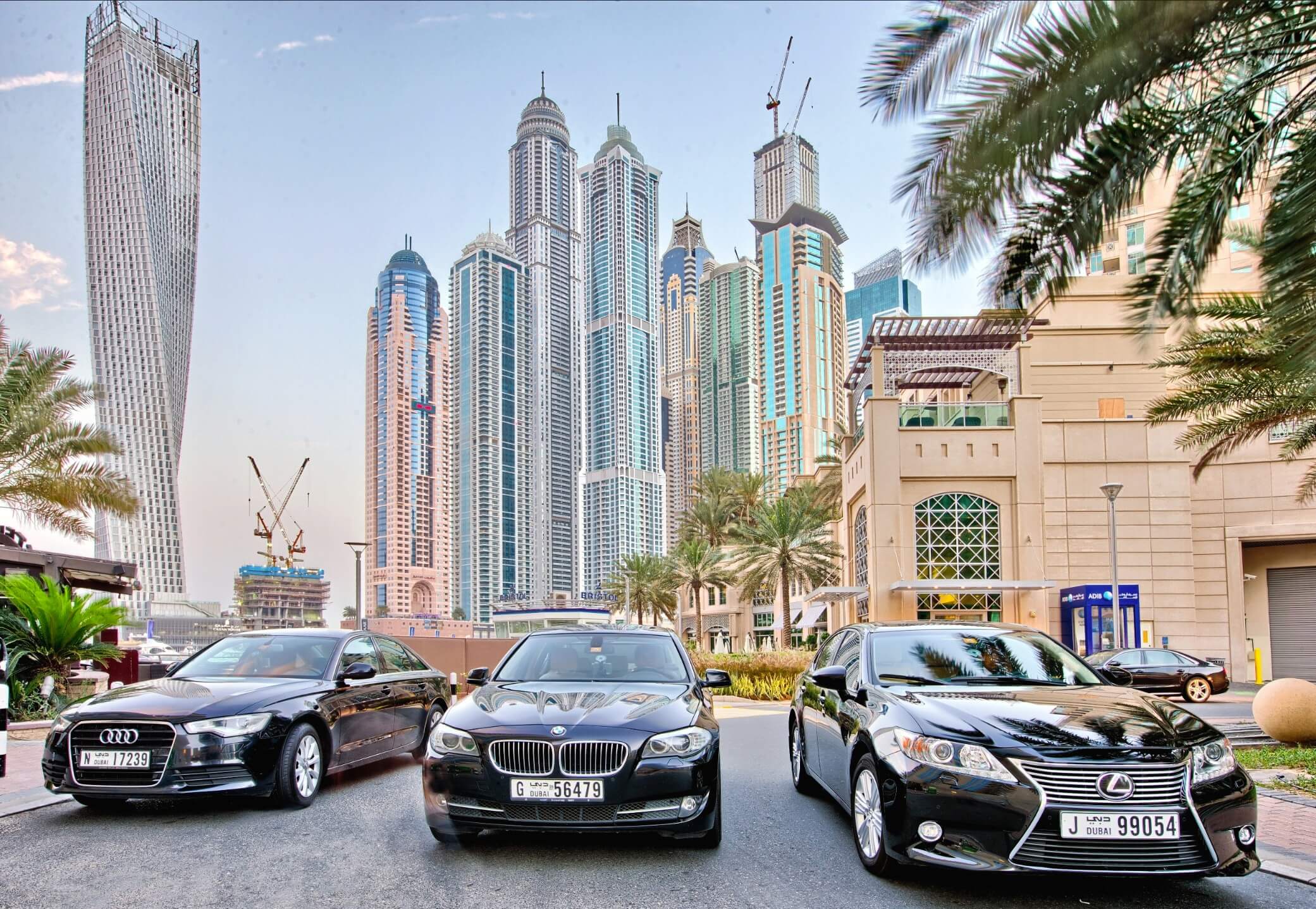 The new cloud applications will provide Emirates Transport with full financial control, simplifying procurement processes and allowing the management to make data driven investment and business decisions. Through the cloud platform, Emirates Transport management team will also be able to run simulations for new services and programs to ensure an exceptional customer experience and high employee engagement.
"The UAE's transportation sector is experiencing sustained growth on the back of promising economic activities across infrastructure development, government investment and private sector expansion," said Faryal Tawakul, executive director of Support Services at Emirates Transport.
"These changes have created significant growth opportunities for Emirates Transport and by using the latest cloud technologies to drive expansion and offer unmatched services to our customers; we will be able to establish a huge competitive advantage."
"We selected Oracle to support our transformation into a service focused company and to help establish Emirates Transport as the preferred transportation and logistics partner for the UAE's public and private sector. This is our first step towards implementing a more elaborate digital transformation roadmap which in due course will also explore the implementation of next gen technologies like Artificial Intelligence and Internet of Things (IoT) to help us drive long term growth," added Tawakul.
The initiative is primarily aimed at enabling Emirates Transport introduce innovative offerings that create new revenue streams, deliver exceptional customer service and drive operational efficiency.
"With more than a three decade experience in the UAE, Emirates Transport is a true market leader and a key enabler for the country's economic progress. Emirates Transport is now embarking on its next growth phase and its decision to select Oracle to support its digital transformation initiative will help the organisation achieve its strategic business objectives," said Arun Khehar, senior vice president, Business Applications, ECEMEA, Oracle. "We are confident that the deployment of Oracle Cloud Applications will help Emirates Transport deliver value for all stakeholders and create the differentiation needed to achieve market leadership."