Dubai Future Foundation, DFF, has announced its partnership with five government organisations in Dubai to support the implementation of the second phase of the Dubai 10X initiative.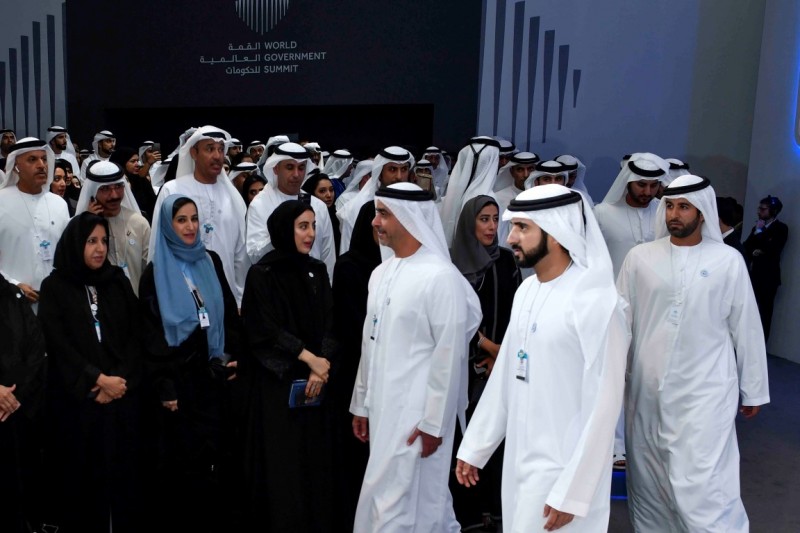 Partners in the initiative include Government of Dubai Media Office, the Department of Economic Development, the Department of Tourism and Commerce Marketing, DTCM, Smart Dubai Office, Dubai Electronic Security Centre, and Dubai Future Foundation's initiative; the Dubai Future Accelerators.
Abdulaziz Al Jaziri, Deputy CEO and Chief of Projects of DFF, highlighted that these strategic partnerships are an important addition and a qualitative boost to the Dubai 10X initiative. It includes collaborating with leading government entities in the second phase to implement 26 projects approved by Sheikh Hamdan bin Mohammed bin Rashid Al Maktoum, Crown Prince of Dubai, Chairman of Dubai Executive Council and Chairman of the Board of Trustees of DFF.
These projects were approved during the World Government Summit, held in February 2018, where Sheikh Hamdan directed them to convert these projects into pilot projects that improve the quality of community members.
"The initiative succeeded in providing a platform that brings together various government organisations in Dubai and gives them the opportunity to coordinate and collaborate among teams and unify visions and objectives to provide joint government services in line with the objectives of Dubai 10X. The initiative also contributes to launching new joint initiatives that support Dubai's vision in becoming a hub for innovation and government excellence," added Al Jaziri.
Partners will support the participating government entities and projects within the framework of DFF's full commitment to support all initiatives, projects and government efforts, and accelerate the pace of work. It also aims to improve quality and efficiency in all sectors of government work by adopting innovative ideas and encouraging creativity and non-traditional solutions to benefit society.
The second phase of the initiative is based on strengthening the cooperation of the Dubai 10X teams in various government organisations in Dubai through the exchange of experiences, skills, and resources, within a common framework aimed at introducing and launching joint initiatives covering key sectors affecting the quality of human life. These include: Health, emergency, community life, infrastructure, sustainability, education, among others.
In its second phase, the move aims to make a positive impact on community members in Dubai by shortening procedures, offering innovative government services and seeking solutions to challenges. This contributes to promoting Dubai's leading position as a global destination for the export of innovative models and methods of government work.