Over 80 percent of UAE business leaders opt for flexible workplaces as they believe it helps mitigate financial risks, according to a study by the International Workplace Group (IWG), the parent group of leading workspace companies including Regus.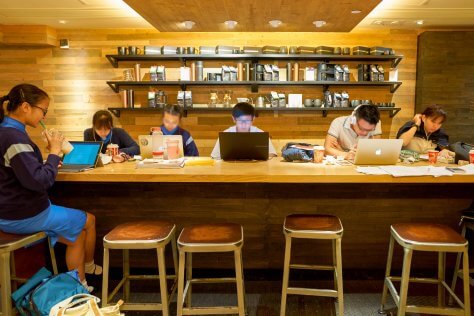 The UAE study, which was part of a comprehensive global study based on the insights of over 18,000 business people across 96 companies, found that 91 percent believe flexible working helps them to grow their business and maximise profits.
In the UAE, 84 percent of UAE business leaders recognise that flexible working helps to mitigate against risk including financial and strategic risks.
The study also found that 84 percent believe flexible working enable them to manage volatile markets, while 87 percent believe it help them to optimise costs.
"Business leaders are starting to recognise the strategic and financial benefits that workplace revolution brings to them. Risk managers are paying close attention to their property portfolios and are now realising that the new weapon in their arsenals – real estate," said Vassilis Bazinis, country manager UAE, Regus.
"Companies can save significant costs on real estate that they outsource, sometimes as much as 50 percent or more. Reducing long leases, capital expenditure and overall costs provides a financial boost that helps financial risk."
A flexible workplace strategy negates another important risk which is strategic risk. Flexible working is not simply about personal employee productivity, it is also about ensuring that businesses of all sizes have the agility to seize an opportunity in new territories. It allows businesses to expand in a smart and safe way without getting tied down in long-leases or overheads.
The survey results showed that 93 percent of UAE businesses believe that flexible working allows businesses to create a presence in new markets.
"Flexible workspace strategy gives risk managers peace of mind that they have a plan in place for market volatility or any unforeseen events. It offers them greater strategic agility," added Bazinis.