Over the weekend, residents around the UAE have reported being able to use the video, voice calling features on WhatsApp, according to several local news outlets.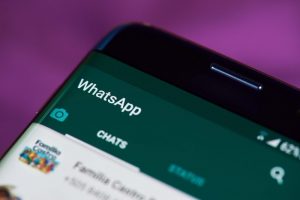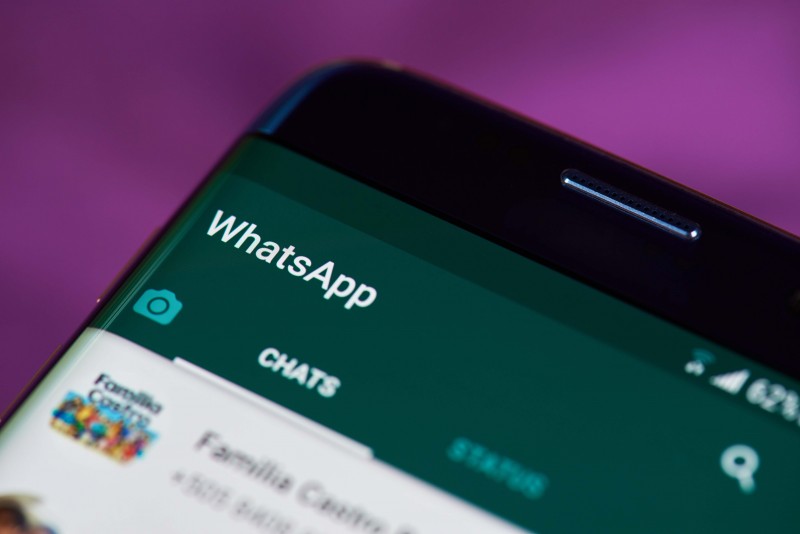 Amid the reports, we tried testing if the service is indeed working. We tested the features using different combinations of networks – WiFi and mobile data – and found that while we were able to connect, the call quality was not satisfactory.
We were able to connect via voice call but the line was grainy. Subsequently, we found that the video feature was not working properly but you can still hear the person on the other side of the line.
Other news outlets have reported more success when testing the WhatsApp services, although many have also noted of the poor quality of calls.
In a statement, the UAE Telecommunications Regulatory Authority (TRA) has addressed the incident and reiterated that "there had been no changes to the country's Voice over Internet Protocol (VoIP) rules."
Currently, Voice over Internet Protocol (VoIP) apps such as Skype, WhatsApp and Snapchat calls are all banned in the UAE under the country's policies. However, there are paid VoIP apps such as Botim and C'Me, which are available to use in the country. Totok is another free app which offers video calling to UAE users but late last year it has been removed from both Apple Store and Play Store.