Jobs in the telecoms, Information Technology (IT) and media sectors are in increasing demand among job-seeking Emiratis, according to findings by recruitments fair Careers UAE.
According to Careers UAE, post-event reports and visitor feedback from last year's show put opportunities in the telecoms, IT and media sectors among candidates' top 10 most sought-after industries, alongside the conventional mainstay segments of finance, governmental, engineering, and oil and gas.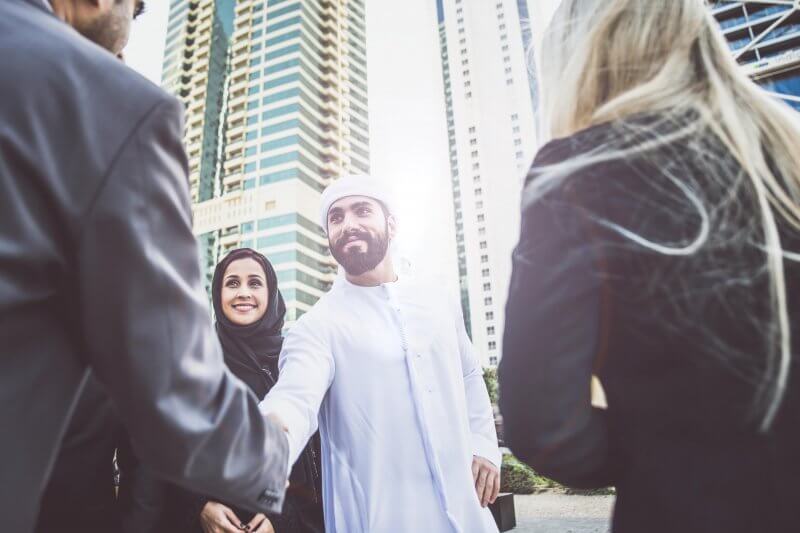 The recruitment and training fair for UAE nationals will return to Dubai World Trade Centre (DWTC) on 19th to 21st March.
"This developing trend reflects increasing recognition amongst Emirati job seekers of the wealth of opportunities and career progression that exists in these new age industries, and particularly how they are playing a major role in the development of Dubai's Smart City ambitions and the UAE's strategy of emerging as a credible knowledge-based economy," said Asma Al Sharif, Show Director – Careers UAE 2019.
"The sheer scale of opportunities opening up from UAE-wide adoption of strategies to advance technologies, including artificial intelligence, machine learning, automation and blockchain, appeal to Emirati's nation-building ambitions and enable them to play an active role in reshaping business and the economy."
In addition, demand for media industry posts follows the outstanding success of many pioneering Emiratis who are carving out careers in design, or as social media bloggers, influencers and digital campaign developers.
The UAE is recognised for its high adoption of new technology and Al Sharif believes that today's Emirati youth increasingly want to be involved in the creation of consumer-facing digital content.
"Digital is now being integrated into all facets of local life, including business and government," added Al Sharif. "All business and governmental sectors at the show appear to be searching for Emiratis with the talent, skills and desire to succeed in careers where technology and communications have a transformative role to play."