Emaar Malls, the retail business arm of Dubai's Emaar Properties, has reportedly completed its acquisition of online fashion retailer Namshi.
The Dubai firm has bought the remaining 49 percent stake of e-commerce fashion website Namshi from Global Fashion Group (GFG) for $129.5 million.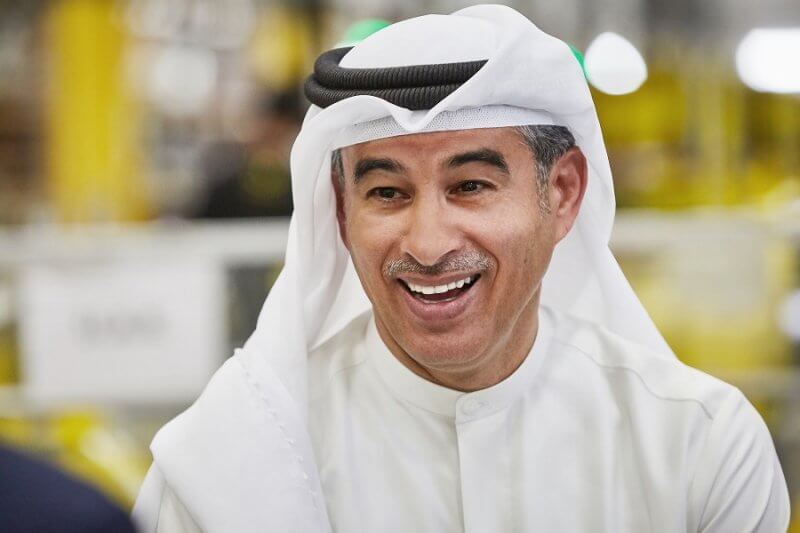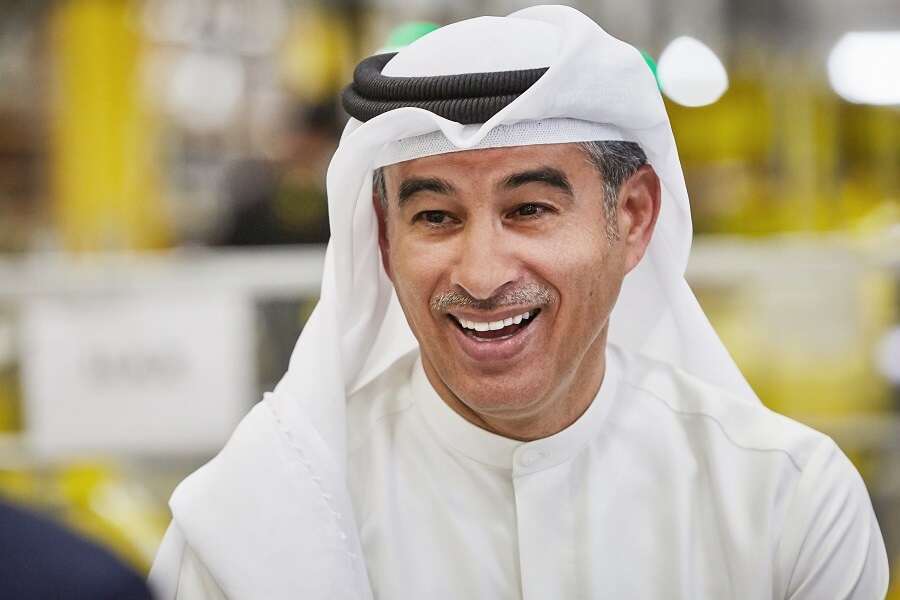 The move is part of the retail giant's plans to expand its geographical footprint in the Middle East and North Africa, its chief executive said.
In May 2017, the Dubai firm bought a 51 percent stake in Namshi from GFG for $151 million in 2017 shortly after Amazon.com bought Dubai-based e-commerce website Souq.com.
The full acquisition "reinforces the position of Emaar Malls in the rapidly growing online market in the Middle East, complementing its physical retail assets portfolio", a statement said.
Mohamed Alabbar, Chairman of Emaar Properties, and Board Member of Emaar Malls, said that the remarkable growth achieved by Namshi underlines the potential for fashion e-commerce in the region.
Alabbar also noted that the move highlights Emaar's commitment to position the company for its growth over the next decade and to create outstanding value for its shareholders through an omni-channel strategy.
Namshi has a 1.2 million and growing active customer base, and recorded impressive growth in the past two years, having recorded sales across UAE and the KSA of $231.3 million in 2018, an increase of 16 percent compared to the previous year.
"The acquisition underlines the acceleration of our 'Digital Forward' strategy to leverage the growing e-commerce market in the Middle East and North Africa region," Patrick Bousquet-Chavanne, Chief Executive Officer of Emaar Malls told WAM.
Bousquet-Chavanne said the deal will further cement Namshi as among the region's fastest growing e-commerce fashion destinations with Emaar Malls to power its growth through the addition of more brands, enhancing its logistics infrastructure and strengthening its geographic outreach.
He then noted that there would be "no job cuts whatsover" from the deal.