The UAE is reportedly introducing GPS-enabled electronic tags for criminals, offering an alternative to jail for those who commit minor offences.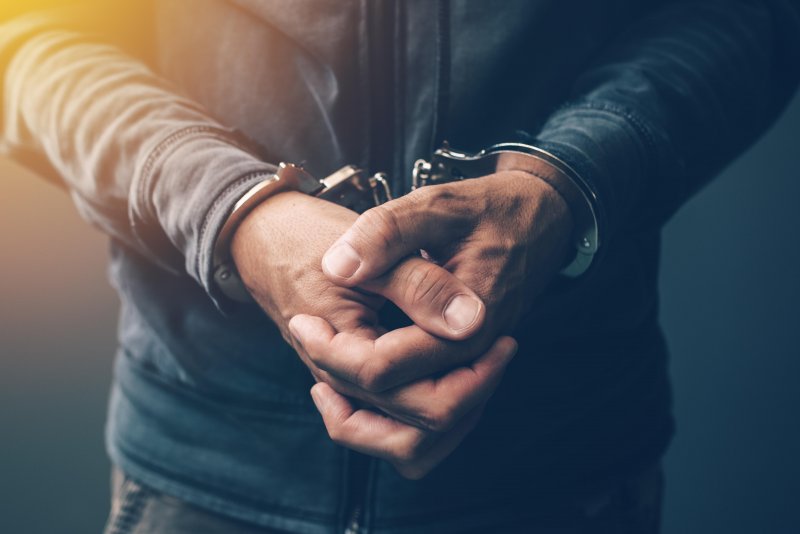 According to local media reports, the UAE Federal Law No. 17 of 2018, issued last September, is introducing the "electronic tagging" to bring significant changes to the country's criminal proceedings through the use of innovative technologies.
The device aims to help pin the geographical location of the person wearing it, thereby enabling criminal enforcement authorities keep a track on a suspect under investigation, an accused on trial or a convict serving a sentence.
As part of the process, offenders convicted of the same crime twice and those linked to serious crimes, such as sexual and drug offences, will not be eligible. The new scheme gives prosecutors the authority to replace police custody with house arrest.
Furthermore, an accused in police custody can petition the criminal court that they be placed under house arrest as an alternative to bail.
If the GPS bracelet causes any health-related issues, the accused can apply for its removal. But he has to submit an official medical report backing his claim and he will be returned to custody if his bracelet is removed.
The police station closest to the residence of the person under house arrest, will, as per the new law, conduct periodic visits to the suspect's residence, check the device and submit reports.