The Mohammed bin Rashid Space Centre (MBRSC) has officially opened registrations for the 4th Young Professionals in Space Conference (YPS 2019).
YPS is an initiative launched by the Institute of Electrical and Electronics Engineers, IEEE, to bring scientists, practitioners, engineers and leaders of the space industry and agencies together in a single venue to discuss recent research breakthroughs, technical advances, existing opportunities and emerging space technologies.
The UAE, represented by MBRSC, won the right to host the 4th YPS, during the 3rd YPS held last year in Barcelona, Spain.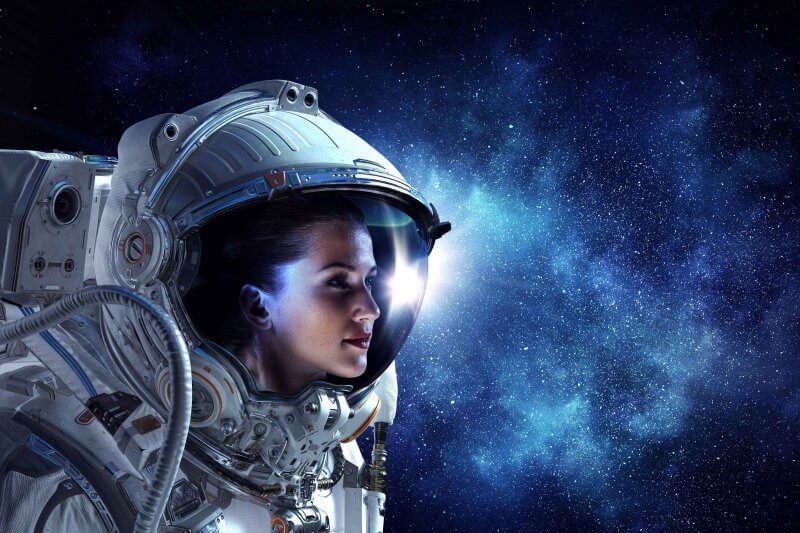 This year's event will take place from 4th to 6th November 2019, at the Dubai International Convention and Exhibition Centre, according to Yousuf Hamad Al Shaibani, Director-General of MBRSC.
According to Al Shaibani, the hosting of the 4th YPS reinforces the UAE's position in the field of space, as well as Emirati youth's capabilities to make major achievements in this promising sector. He stressed that this international conference is an opportunity for young individuals interested in space to form a comprehensive vision of space science, engineering and technology.
"It also allows them to meet and communicate with professionals and experts from around the world to understand the requirements of the space industry and learn about the latest technologies and opportunities in the industry," Al Shaibani added.
Adnan Al Rais, Mars 2117 Programme Manager, said, "The conference, which is being held for the first time in an Arab country, is a Mars 2117 initiative. Mars 2117 sets out the objective to the UAE's leading engineers and scientists to explore the Red Planet and find solutions to the challenges facing the Earth by studying the possibility of living in space," he added.
The conference addresses several topics, including UAE and Space, employing space observation technology to the protection of our environment, lifecycle of Cubesat design and development, AI for earth observation, and the launch and observation of earth observation satellites, including information about the command and control room, and the ground station.