The UAE has been ranked first in the Arab region in Government Electronic and Mobile Services (GEMS) Maturity Index, according to a report issued by the United Nations Economic and Social Commission for Western Asia (ESCWA). This indicator is a measuring tool of progress at the national level in achieving transition to digital services.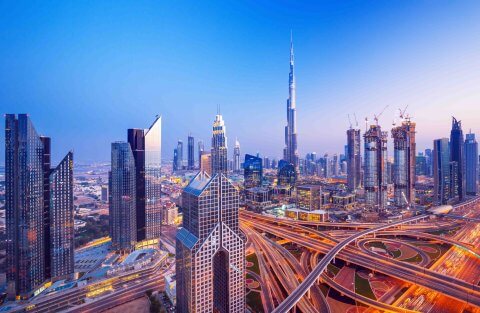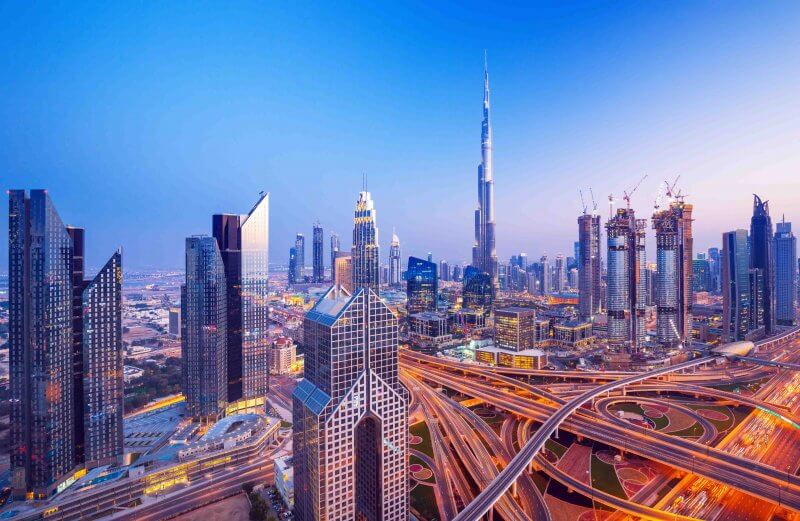 The GEMS Maturity Index measures the maturity of government services provided through online portals and smart Apps in the Arab countries.
It seeks to bridge the gap of most international indicators, in terms of identifying the service development, usability and user satisfaction.
Hamad Obaid Al Mansoori, The Director General of the Telecommunications Regulatory Authority (TRA), said, "Smart and advanced services are the key to customer happiness, therefore, we develop our government services in the UAE, inspired by the directives of our wise leadership, which emphasise on people as the goal and aim of the overall process of digital transformation."
Al Mansoori further highlighted that achieving the first position in GEMS Maturity Index is the result of the collective efforts of the UAE Government towards full digital transformation.
"We work as one team in federal and local governments and we have a unified work mechanism, namely the Executive team of Online Services Indicator, which aims to enhance the country's progress in government services provided through all available channels," he said.
The ESCWA report highlights the UAE's leadership in all pillars of the indicator. According to the report, the availability of services in the country reached 90 percent. As for the access to services, the report showed that 80% of the UAE population have access to services.
Salem Al Housani, Acting Deputy Director General for Information & e-Government Sector, said, "This achievement comes one year after announcing TRA as the entity responsible for smart government and digital transformation of the UAE's model of digital government maturity.
"The UAE model of digital government maturity is a unified reference for electronic/digital government in the UAE, which guides the work on the various pillars of digital transformation, and measures the capability to create a digitally mature government and maintain its stability. TRA has launched the Digital Government Maturity Model to achieve the National OSI, and to reach the first position globally in OSI."
GEMS Maturity Index allows to track the progress in the transition to e-channels for government service provision, by annual comparison of the national performance. It also allows comparison between different countries and entities in e-services transformation. The index evaluation process is based on three main pillars: service availability and sophistication, service use and satisfaction, and public outreach.
The UAE Government provides about 3730 federal and local online services through its official portal. It also provides more than 270 procedural services at the federal level.
TRA assesses the digital maturity of local government through six main pillars: leadership, strategy, governance, emerging technologies, technology and regulatory legislation.