The UAE Ministry of Climate Change and the Environment (MOCCAE) has launched the Artificial Intelligence Laboratory in collaboration with Khalifa University of Science and Technology and the International Renewable Energy Agency (IRENA) at the Ministry's headquarters in Dubai.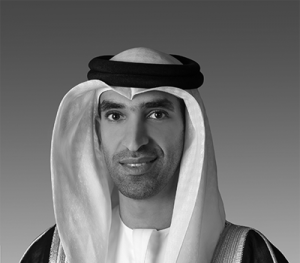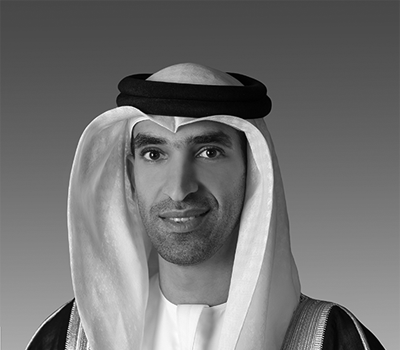 The lab utilises artificial intelligence techniques in identify concentrated solar energy locations, monitor and analyse levels and sources of air pollutants in the country.
Dr. Thani bin Ahmed Al Zeyoudi, Minister of Climate Change and Environment, said, "The Ministry launched the artificial intelligence laboratory in line with the UAE Strategy for Artificial Intelligence, the pioneering initiative announced by our wise leadership in the framework of the UAE 2071 objectives."
Dr. Al Zeyoudi reaffirmed MOCCAE's keenness to be at the forefront of government agencies in adopting all tools and techniques related to artificial intelligence and ensuring high efficiency in achieving its strategic objectives.
"The laboratory aims to protect the local environment by monitoring and analysing the available information accurately and using it in making the right decisions, based on the latest available global technologies, which play a pivotal role in the environmental sector, especially in the fields of monitoring, data analysis, communications and information storage and retrieval. Thus, it is natural to integrate all these tasks and strengthen them using systems that rely on knowledge and artificial intelligence."
The laboratory includes three main systems: real time maps of solar photovoltaic locations in the UAE and a solar simulation system, an environmental monitoring system, which includes real time monitoring and forecasting, and a marine environment monitoring system.
Solar photovoltaic maps and the solar simulation system contribute to optimal location planning for the use of solar panels for power generation, contributing to the mapping of an integrated system of the best locations for solar power plants.
The environmental monitoring system, which includes real time monitoring and forecasting, provides satellite data on the concentrations of air pollutants and air quality index data. It also includes a series of mapping images showing hourly concentrations of air pollutants and their direction in the UAE, in addition to a three-day pollutant concentrations forecast model for six main pollutants; carbon monoxide, nitrogen dioxide, sulfur dioxide, ground level ozone, particles with a diameter of less than 10 microns, as well as a five-day model for predicting concentrations of particles with a diameter of less than 2.5 microns.
The marine environment monitoring system has been developed to predict the quality of marine water in coastal areas of the UAE. This tool utilizes data provided daily by NASA and the European Space Agency (ESA) satellites to produce a daily assessment of water quality conditions of the country's coast. The system also helps expand the ability to predict current movement and control water pollution by tracking oil leaks and providing information to help improve the route of tankers in the Gulf region.