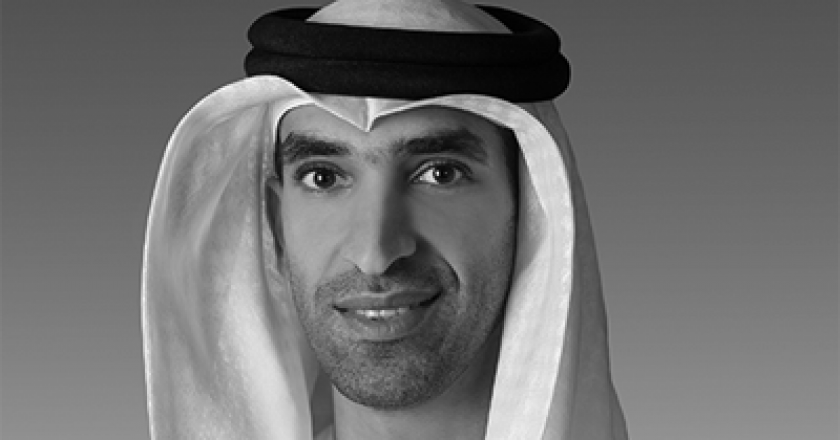 UAE
The UAE Ministry of Climate Change and the Environment (MOCCAE) has launched the Artificial Intelligence Laboratory.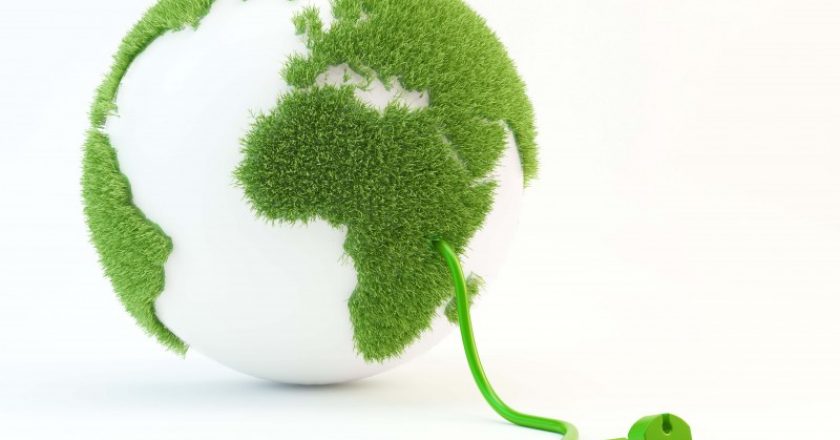 News
WFES will showcase and discuss solutions and innovations that will transform how energy is created, stored and consumed around the world.
News
More than 9.8 million people were employed in the renewable energy sector in 2016, according to a new report from the International Renewable Energy Agency (IRENA).