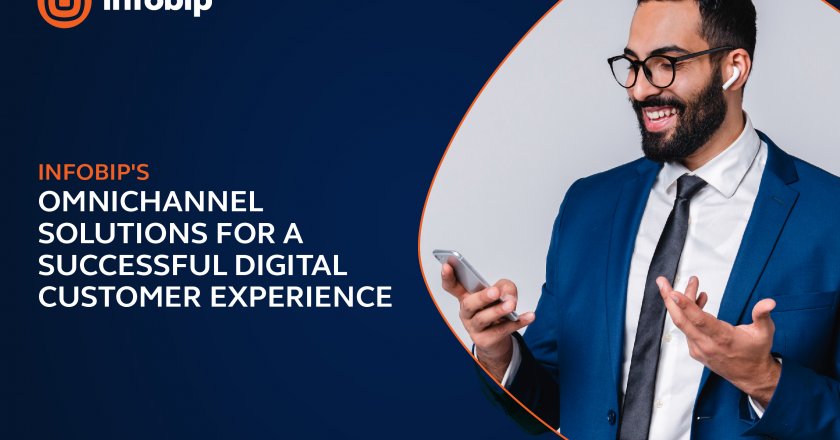 Features, Technology, Vendor
Infobip's Omnichannel Solutions for a Successful Digital Customer Experience.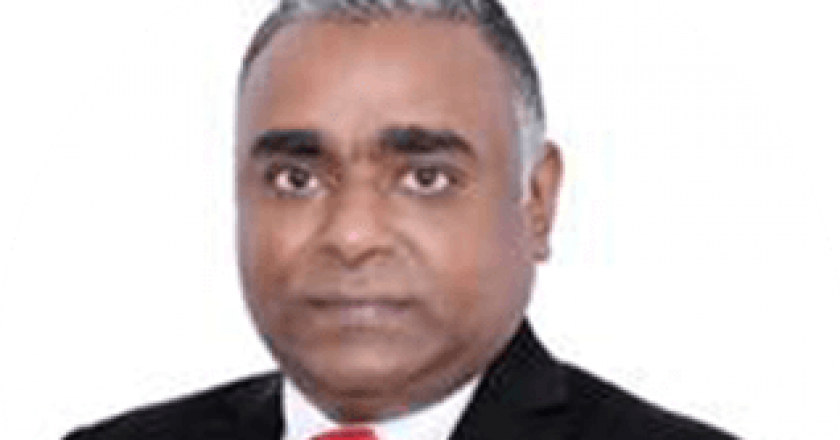 Features, Insight, Interviews
Mahesh Vishwanath, Director, Digital Transformation, Smart Business Solutions, Raqmiyat LLC, tells Reseller ME why companies must explore and invest in modern technologies to accelerate their digital customer experience and how Raqmiyat helps them do this.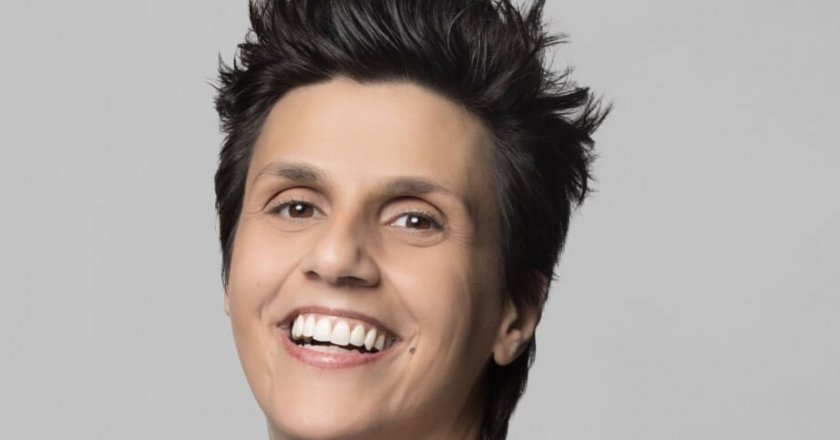 Blogs, Features, Insight
While brands are constantly looking for ways to stand out in a digitally charged world, they must recognise that a digital customer experience isn't the only thing that consumers want; Today, more than ever, there's great value in a seamless, human approach that has a personal touch. The big question remains, how can you give your customers a genuinely digital experience with a human touch?