Channel, Insight, News
Sitecore Extends Collaboration with Microsoft to Power the Digital Future.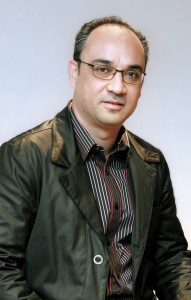 News
What is the main theme of your presence at GITEX this year? We have throughout the years positioned ourselves as …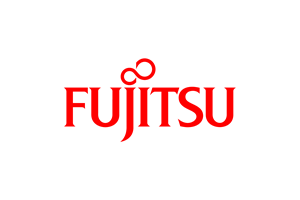 News
Fujitsu announced today that it will make a number of new product announcements during GITEX Technology Week (20 – 24 October 2013) at the Dubai World Trade Centre.