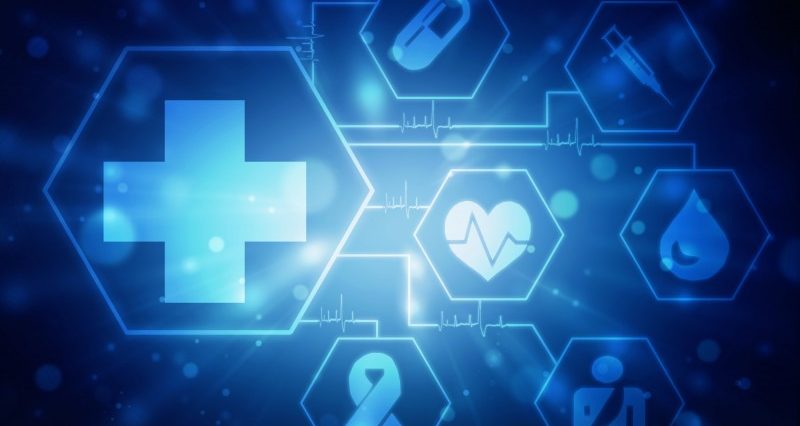 Networking, News
Emirates Specialty Hospital (ESH) has unveiled a new state of the art network and communications infrastructure to deliver outstanding patient care.
0
1832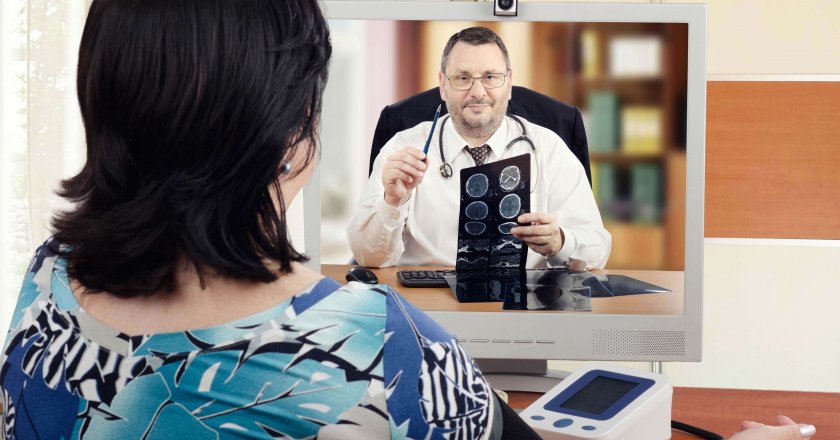 Healthcare, UAE
The Dubai Healthcare City, DHCC, has announced the first regulated telehealth platform in the free zone.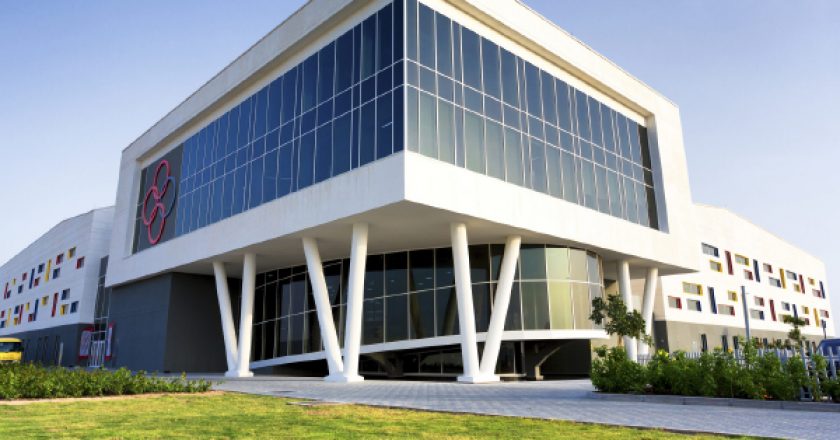 Case Studies, Features
Recognising the need to manage increasing critical security risks and monitor growing number of devices in the organisation, the Swiss International Scientific School in Dubai opted to deploy network and endpoint security solutions to protect its students and employees from cyber threats.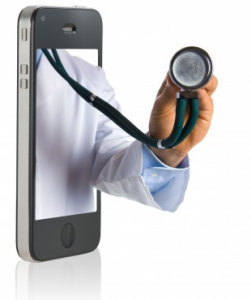 News
Mobile health is here and will change the way people in the Middle East receive health care and interact with …