Recognising the need to manage increasing critical security risks and monitor growing number of devices in the organisation, the Swiss International Scientific School in Dubai opted to deploy network and endpoint security solutions to protect its students and employees from cyber threats.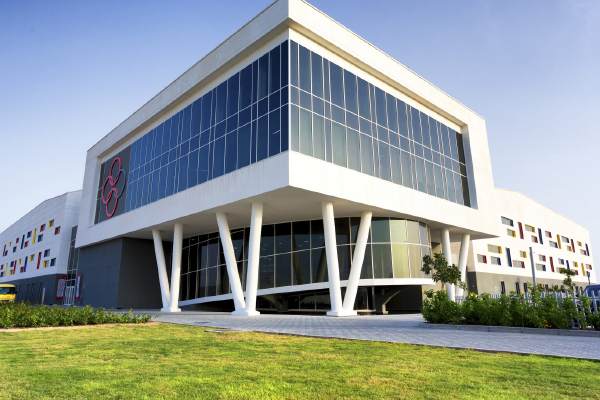 Established in 2015, the Swiss International Scientific School in Dubai (SISD) is the only international school located in Dubai Healthcare City.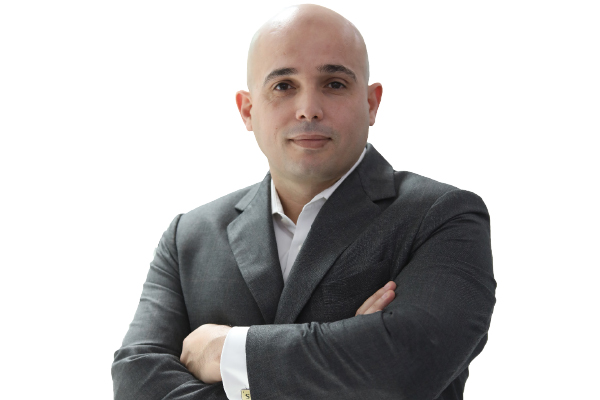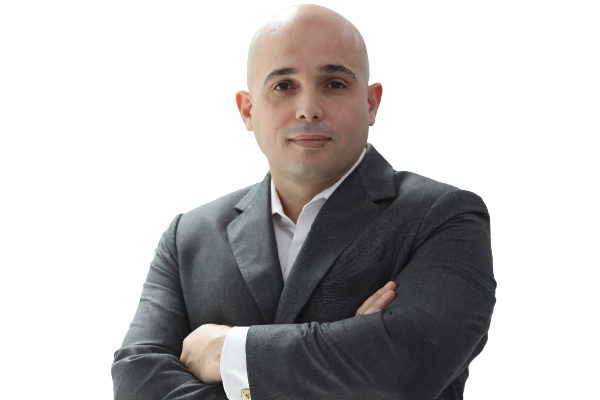 As an IB (International Baccalaureate) school, SISD is committed to providing an inclusive and challenging learning environment that will enable learners to take advantage of future opportunities.
Technology plays a key role in SISD's curriculum, in fact, the school prides itself on having the latest tools and solutions that will enable advanced learning and intelligent classrooms to students, a paperless school administration and seamless parent-teacher communication.
Moreover, with over 700 students from Grades 1 to 12 and 180 staff members under its wing, SISD makes sure that they optimise the best technologies in ensuring that their students and employees are safe physically and digitally.
"We have implemented the latest security technologies and facilities to ensure the safety of learners and staff members," says Samir Alsulahat, head of ICT, Swiss International Scientific School in Dubai. "We use top security tools within our perimeters such as IP CCTVs and access control management devices."
More than the physical security risks, the school was also concerned about the different critical ICT security challenges. Being a technologically-enabled educational institution, the use of various compute and mobile devices within classrooms has become very common within the school. "Our students and teachers can utilise devices like laptops and tablets within the classroom," says Alsulahat. "All classrooms are also WiFi enabled. We live in a fast-growing digital world and we want our students to have access to the resources and information needed whether it be for a school project, homework or their hobbies."
With over 600 devices across classrooms and its management offices, and an open BYOD policy, the school was faced with ICT security concerns like unmanaged mobile devices, the threat of malware attacks, spam issues and students vulnerable to harmful online content.
"The increasing number of devices coupled with continuous reliance on the Internet make us more vulnerable to cyber risks," explains Alsulahat. "We thought that in order to keep our students, staff, and critical data assets safe from these risks, we have to make sure that the different clients are monitored and managed properly.
SISD required a safer surfing experience, which would not hamper the school's teaching process and keep both students and staff productive. "While the Internet is a very instrumental educational tool, it does tend to expose students to a lot of malicious online content. That's why we wanted to have the ability to have control over device users' web access with user-based policy setting," says Alsulahat.
Alsulahat and his team also wanted to have an in-depth view of students' online activities with comprehensive reporting, to be more informed about any potential threat activities about malware and find out effective ways to combat them.
To address this need, the IT team started looking for a solution that was easy to deploy and user-friendly. After a rigorous evaluation process, Alsulahat chose Sophos' Central Endpoint Protection Advanced. "We considered other vendors as well, however, we found that the Sophos solution meets all our requirements, plus it is very user-friendly," he says. "They also give good SLAs, customer support and have a good reputation in the market. Moreover, I believe that Sophos excels in providing security solutions for the education sector."
This security solution pre-filters all HTTP traffic and tracks suspicious traffic as well as the file path of the process sending malicious traffic.
According to Alsulahat, the Central Endpoint Protection Advanced solution also makes policy setting a breeze and allows his team to enforce the school's web, application, device and data policies easily as a result of integrating seamlessly within the endpoint agents and management console.
Alsulahat, having decided to opt for the Sophos solution in July 2015, says the whole implementation process only took less than a month. "It was a very straightforward process," he says. "We had to customise the solution to be able to integrate it with varying devices such as our servers, and different client and mobile devices. But that had been a very seamless process because we had good support from the Sophos team."
He adds that the solution enables them to perform category based web filtering, category/name based application blocking, stricter management of removable media and mobile device and DLP using prebuilt or custom rules ensuring safe online searches for students.
In addition to Sophos Endpoint Protection Advanced, SISD also implemented the Sophos Mobile Device Management (MDM) solution. "This allows us to manage and control both BYOD and school-owned mobile devices," he explains. "At the same time, if we lose any device we'll be able to locate it through the MDM solution."
Today, Alsulahat says that the school is realising the benefits of having a stronger IT infrastructure. "The Sophos solutions have enabled us to implement more stringent surfing and usage restrictions and enhanced students' safety on the web."
"It has also given us better visibility on how students and staff members are using their mobile devices," he adds.
Finally, Alsulahat believes that security solutions are just one side of the coin when it comes to ensuring that their students' and employees' devices and data are protected. He explains that user awareness is a very important aspect of it and that is why they make sure that the students, staff and even parents have a good understanding of security.
"We want to ensure that our students and staff are educated about the necessary device security measures," he explains. "So, we teach them how and when to change their passwords. We also teach students about the concept of confidentiality, we want them to be aware of the risks of sharing their personal information online. We have also organised several cybersecurity workshops for both parents and students."