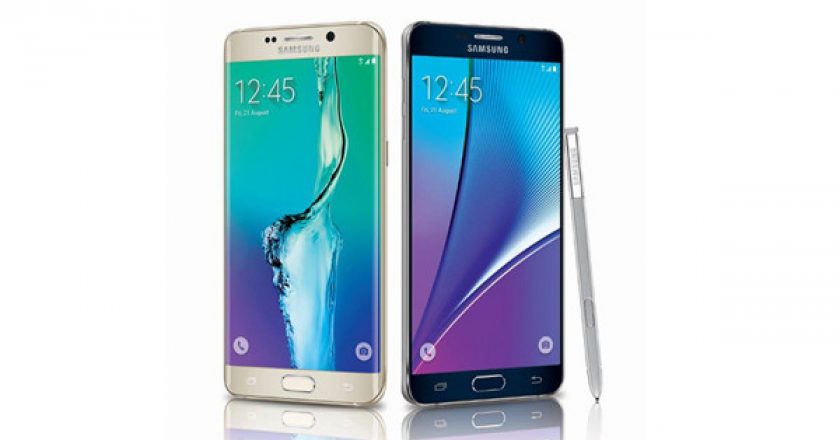 News
Samsung Electronics has appointed D.J. Koh, Head of Mobile Research and Development, as the new Chief of Mobile Communications Business.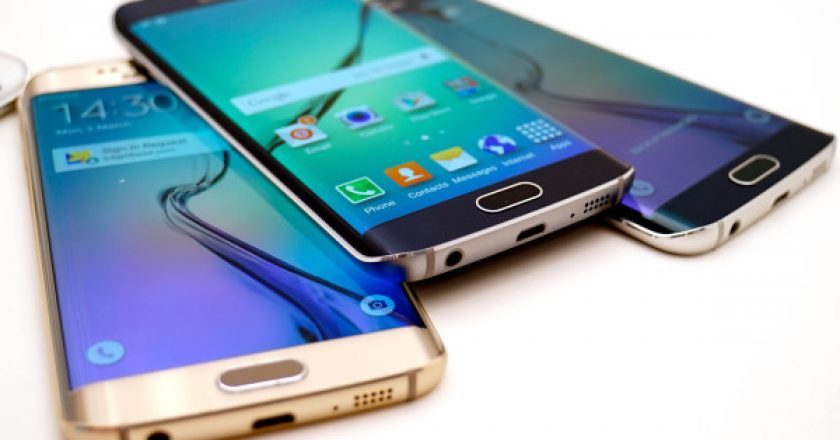 News
Samsung has suffered falling sales and profits during the April to June period due to the lack in demand for its flagship Galaxy S6 smartphone and higher marketing costs.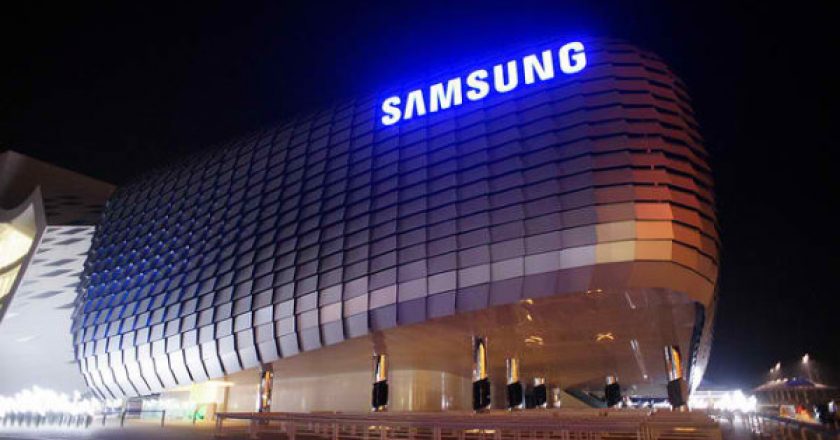 News
Samsung Electronics regained the number one position in the smartphone market in the first quarter.