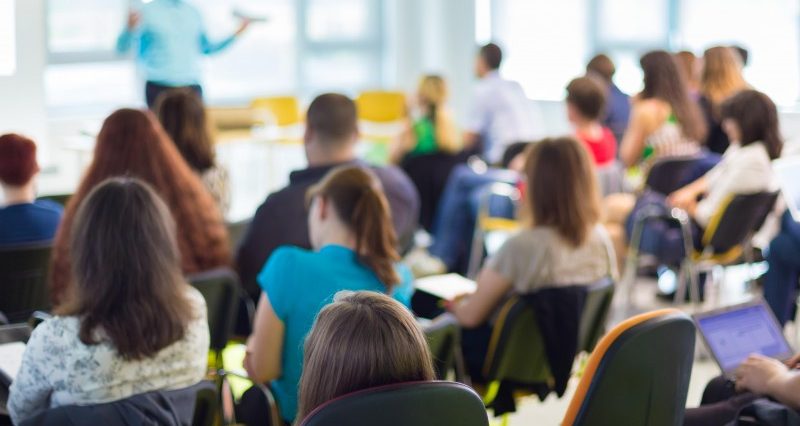 News
Higher education CIOs recognise that key organisational priorities are enrollment and student success, according to a survey from Gartner, Inc.
1
2955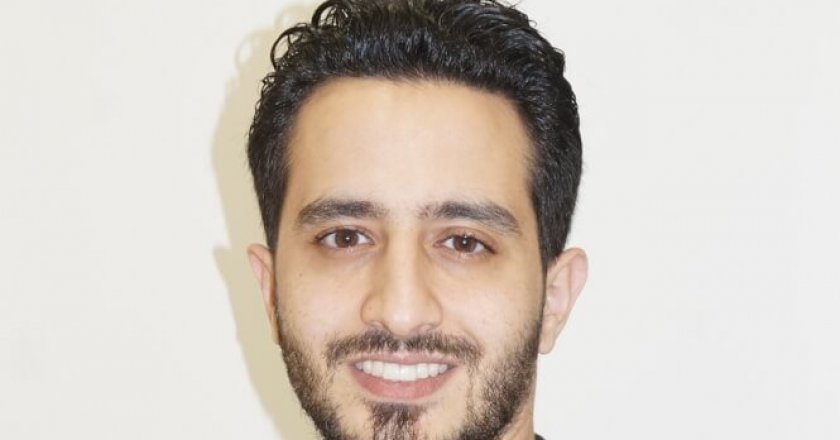 Features, Insight, Opinion
From On-Campus to On-Demand: Secure Networking for the New Higher Education.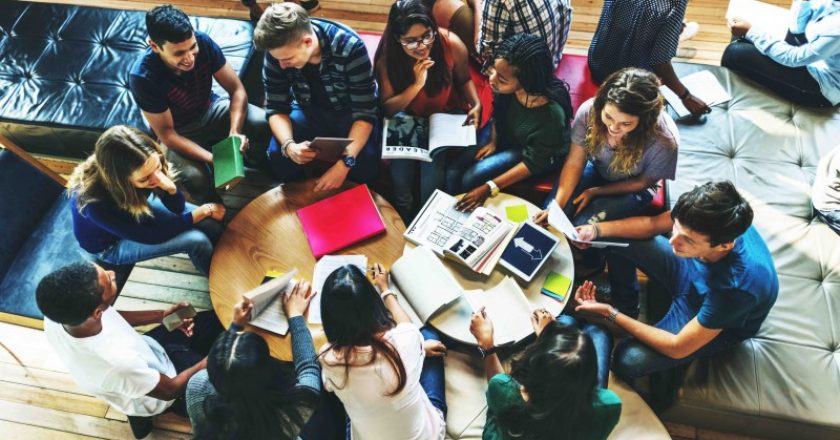 News
The UAE has announced that it will soon launch a new e-platform that will host all the academic affairs, personal details and skills of school students in the country.
News
The three-day higher education conference, attracted participants from not only the region but also Asia, Europe and the USA.