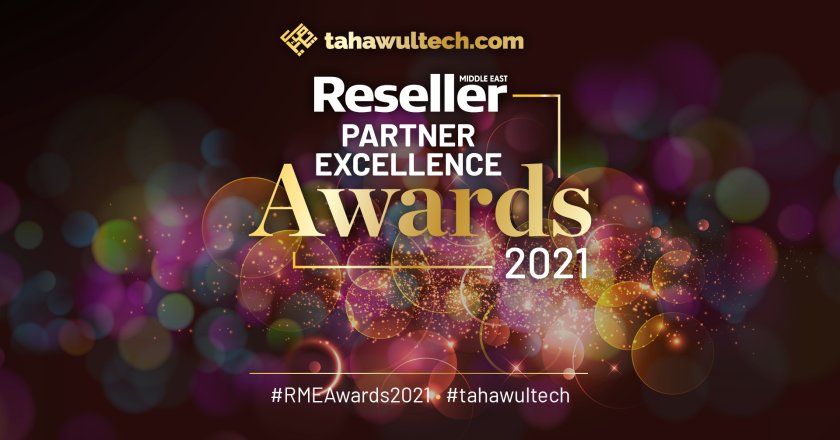 Channel, Editor's Picks, Features
Reseller ME Partner Excellence Awards 2021: Winners Revealed.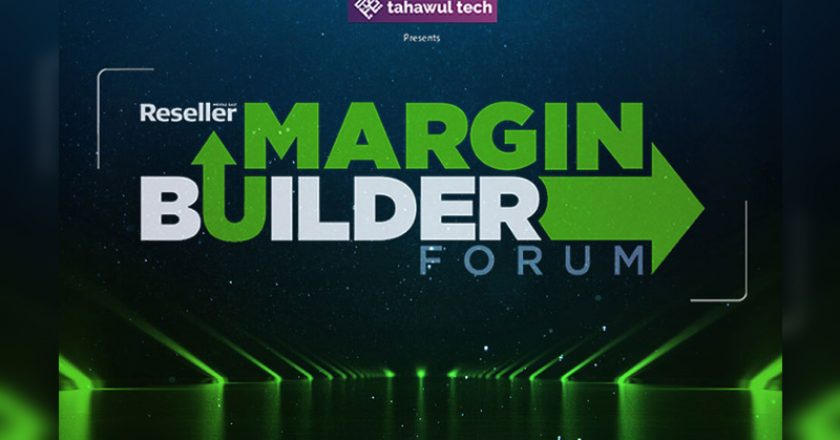 Channel, News
Reseller Middle East is gearing up to host its inaugural Margin Builder Forum on 8th May, 2018. Attendees will have an opportunity to learn measures on increasing profitability and network with industry leaders.
Features
Given the record number of attendees at this year's Reseller Middle East Partner Excellence Conference, it was clear that the region's channel players wanted to hear how to tackle new challenges.