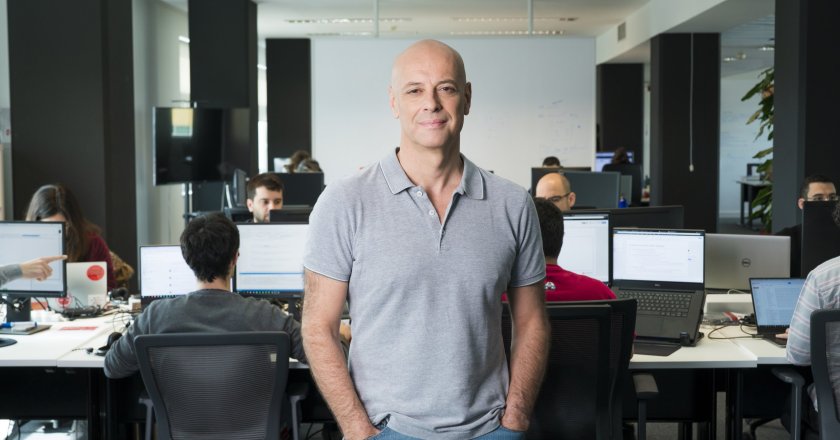 Education, News, Vendor
OutSystems Accelerates Commitment to Developer Education by Providing Tech Skills to Underrepresented Communities for Better Job Opportunities.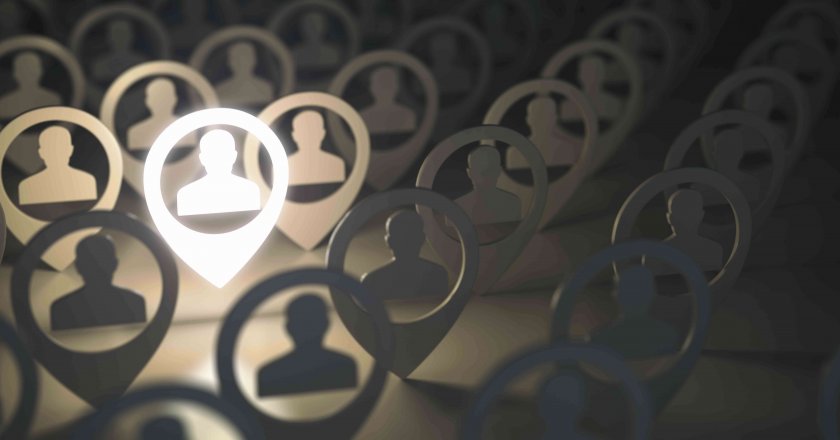 Interviews
Sunil Varkey, CTO and Strategist, Emerging Region,  symantec, sheds light on how the current skills gap is taking its toll on security.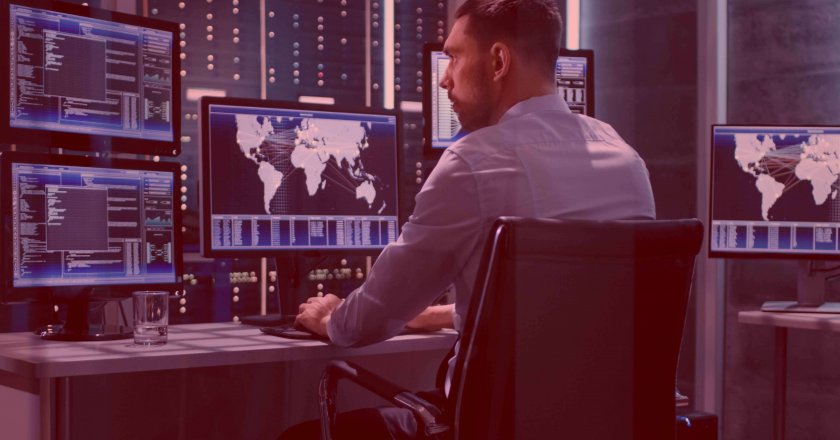 News
Organisations in the UAE and Saudi Arabia are still unprepared to respond to cybersecurity incidents, according to the latest study by IBM Security.