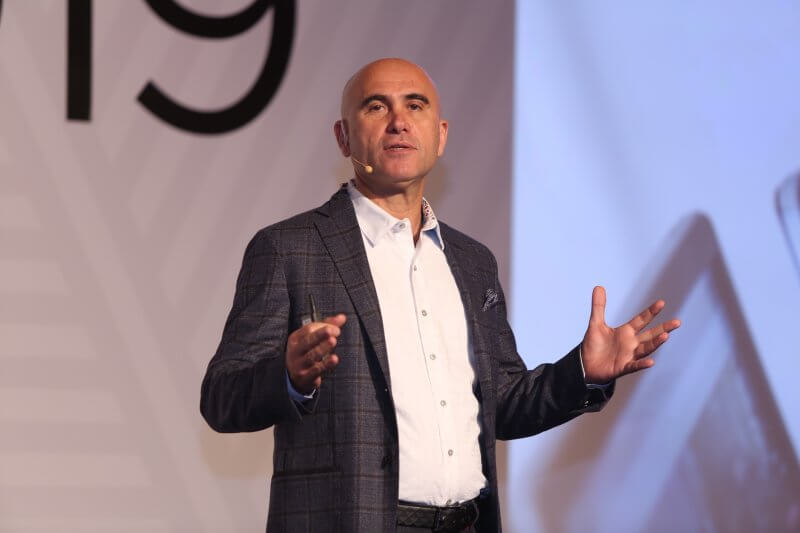 Avaya has celebrated the graduation of the Avaya Academy Class of 2019, which brings 17 new additions to Avaya's EMEA workforce including two Bahraini and two Saudi graduates.
As fully-fledged employees, these bright young professionals are ready to contribute to the digital transformation aspirations of their home countries and to Avaya's continuing success as the leading global provider of innovative communications software solutions.
"I welcome our new recruits into the Avaya workforce, and thank them with all my heart for entrusting us with their future. Over the last six months, these 17 talented men and women have already made an impression on everyone who has worked with them, and I'm truly excited about the passion, determination and raw ability that they will bring to bear at Avaya," said Nidal Abou-Ltaif, president, Avaya International.
Now in its second year, the Avaya Academy is an immersive development program for new hires in customer-facing functions that helps individuals enter the field with exceptional training, advanced industry knowledge, and a customer-focused mindset that will propel the company and its partners into the future.
"The past six months at the Academy have been a truly enriching experience. The opportunity to be mentored by some of the industry's visionaries, the access to cutting-edge technologies, and the unwavering support of the management team, have given me unparalleled exposure and a deep understanding of the rapidly advancing technology industry. I am eager to now apply my learnings to empower enterprises across the Middle East to advance their digital agendas and create compelling customer and employee experiences," said Eman Al Shaibani, Sales Associate – Bahrain Office, Avaya.