Avaya is demonstrating several platforms that unify and Unified Communications (UC) and Contact Centre (CC) using an open-ecosystems approach during GITEX Technology Week.
"As one of the most important events of the year, GITEX has always been a strong platform for us to showcase innovative solutions in enterprise communications and bring to life digital transformation projects from around the globe," said Fadi Hani, vice president, Avaya Middle East, Africa and Turkey.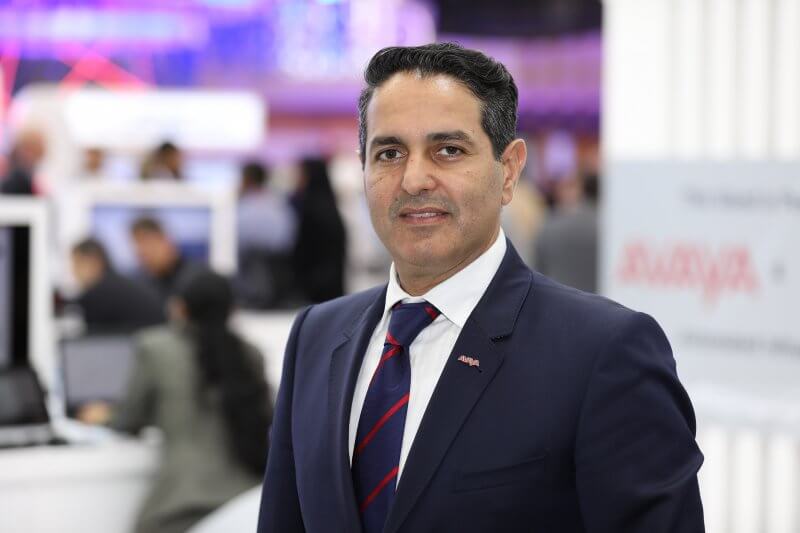 "This year we are really focusing on ideas that inspire concepts that push the frontiers of technology while making today's innovations relevant to the digital experiences of tomorrow."
Avaya highlighted that it will also showcase its AI-enhanced technologies, including biometrics and real-time sentiment analysis to its communication platforms, enabling organisations to elevate voice as a key user interface for richer, more seamless, secure customer and employee experiences.
"We will demonstrate the capabilities of our recently unveiled AI and biometrics-enabled communications solutions in enriching customer and employee experiences. In addition, we will also debut the first social platform for chatbots, which can usher a mammoth leap forward in customer self-service," said Hani.
"We see GITEX as a time to proactively engage with disruptive technology vendors, and to help our alliance partners, channel, and customers to realise the potential of open unified communications platforms."
The Avaya stand will also host several of its technology alliance partners and over 15 customers from the Europe, Middle East and Africa (EMEA) and Asia Pacific (APAC) regions. "These organisations have worked with Avaya to develop use cases that employ cutting-edge technologies―including Avaya Equinox and Avaya Oceana solutions—to solve real-world business challenges," said Hani.
Visit them at Zaabeel Hall, stand Z1-C10.