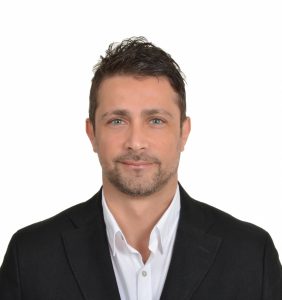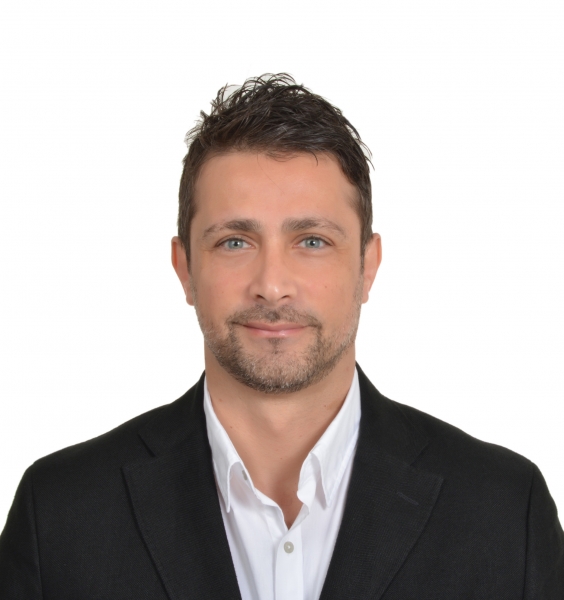 Global technology firm Barco has appointed Ramzi Itani as the new vice president of its Middle East and Africa operations.
With a wealth of experience spanning more than 25 years in high-profile leadership positions in the IT industry, Itani will be responsible for developing and accelerating Barco's enterprise, entertainment and healthcare client bases, to strengthen and expand its regional presence.
Itani said, "I am delighted to join Barco, a global visualisation pioneer that has shown significant growth in the region, despite the formidable competition and volatility of our industry. The Middle East and Africa is considered a high-growth market for Barco and I am excited at the opportunity to lead expansion efforts in the region."
Earlier in his career, Itani held several leadership roles in sales, marketing and channels in companies such as 3M, Imation, Microsoft, Cisco, Symantec, Veritas, Riverbed and McAfee. With a proven track record in effective channel management, Itani's strength lies in addressing the challenges that the channel community faces in emerging markets and mid-sized growth countries, said the firm.