Apple is set announce a slew of new products at its annual fall press event in Cupertino this Wednesday, including three new iPhones, revamped iPad Pros, Apple Watches and maybe even "one more thing."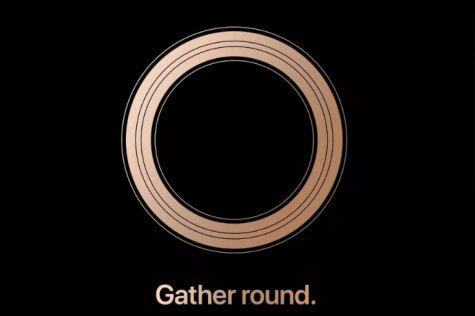 The tech giant will hold its much-awaited keynote event at Steve Jobs Theater at the company's headquarters in Cupertino, California.
It it is expected to commence at 9pm UAE time. Here's how you can watch the live stream for Apple's iPhone launch:
How to watch on PC or Mac
You can watch the livestream directly from Apple's website.
You'll need watch it on Safari with macOS 10.11 or later, or Microsoft Edge on Windows 10. The requirements are slightly lower for rewatching: PC users can watch the feed after the event on Windows 7 or 8 too.
How to watch on iPad or iPad
Apple says its keynote videos are best experienced on an iPhone, iPad, or iPod touch using Safari on iOS 10 or later (it should play on iOS 9 too).
You can watch or rewatch the keynote at the same link as above: Apple September 2018 Event page.
How to watch on Apple TV
Apple TV users should open the 'Apple Events' app shortly before the event. They should be welcomed with the option to livestream Apple's September event – if not, give it a little while and check back. You'll need an Apple TV (2nd or 3rd generation) with software 6.2 or later, or an Apple TV (4th generation or later).
Apple TV users will be able to rewatch the keynote via the Apple Events app.