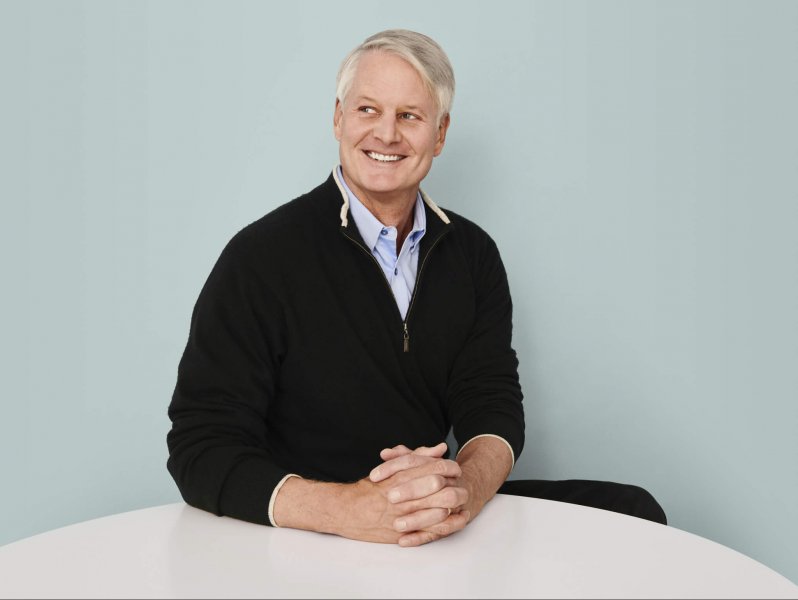 Deloitte and ServiceNow have signed a new strategic agreement to accelerate organisations' enterprise digital transformation.
The partnership, which was announced at ServiceNow's Knowledge 2019 conference in Las Vegas, will see Deloitte and ServiceNow to jointly develop, coordinate and bring to market new products, assets and solutions built on the Now Platform to help clients deliver seamless digital experiences across the enterprise, improve workflows and enhance productivity.
"Embracing cloud-based solutions to deliver great experiences and unlock productivity is a business imperative for every organisation today," said John Donahoe, ServiceNow president and CEO. "Together, Deloitte and ServiceNow will help organisations accelerate their digital transformation journey and create business value at scale with innovative enterprise products, assets and solutions."
In addition to new technology offerings, clients will have greater access to Deloitte's IP and accelerators — best practices to deliver projects more efficiently — in an effort to improve processes, revenue, retention and productivity. The initial priority industry sectors include but are not limited to government and public services, telecommunications, media and high tech, life sciences, banking, energy, healthcare and manufacturing.
The products, assets and solutions produced from this joint engagement will also harness the power of business ecosystems by collaborating with other technology and service providers to accelerate innovation and growth in strategic, creative, agile and adaptive new ways.
DeloitteASSIST, a voice-enabled technology transforming patient communication for hospitals, is one example of the type of asset stemming from Deloitte's ecosystem collaboration with ServiceNow and one of the world's most popular virtual assistant providers.
As part of this agreement, Deloitte will serve as the Lead Launch Partner for ServiceNow's Finance Operations Management product. Over time, Finance Operations Management will include a variety of applications supporting digital workflows across the finance organisation. The first application, Finance Close Automation, will be previewed at Knowledge 2019 and is a natural extension of ServiceNow's workflows and platform capabilities. Finance Close Automation will help finance and accounting teams digitise their workflows to reduce finance close risk, improve team satisfaction and accelerate the finance close process.