The UAE's government-led Smart City projects are driving regional Smart Cities spend to reach a record-high of $2.3 billion by 2021, and using technology innovations to transform people's daily lives, industry experts announced ahead of GITEX Technology Week.
As countries across the Middle East ramp up their Smart Cities developments – especially the UAE, along with continued momentum in Oman and Egypt – the Middle East and Africa Smart Cities market is set to grow by 83 percent from $1.26 billion in 2018 to $2.3 billion by 2021, according to IDC.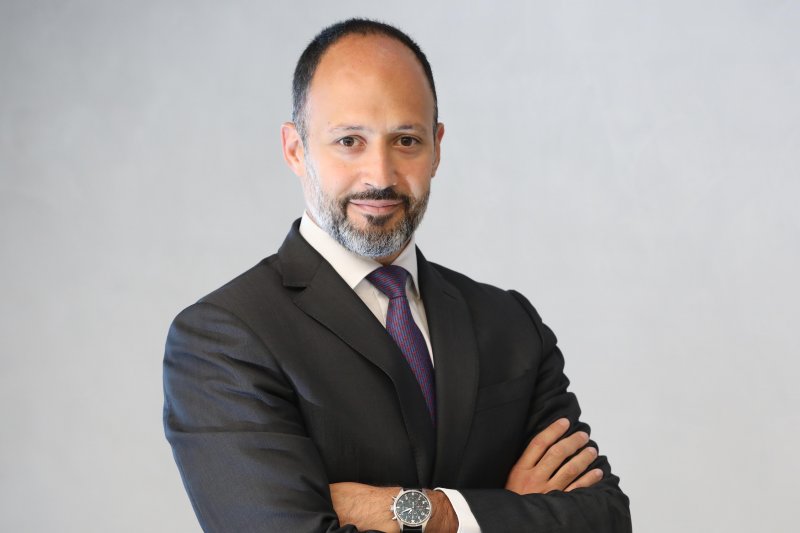 "Record-high spend on the Middle East's Smart Cities shows the mass transition of the region's enterprises in becoming ''Intelligent Enterprises," said Gergi Abboud, senior vice president and general manager, SAP Middle East South.
"GITEX Technology Week is an ideal platform to showcase how Intelligent Enterprises and Smart Cities can leverage data more effectively to draw meaningful insights that can transform citizen services, enhance daily lives, and ultimately make the world run better."
Supporting digital transformation of Middle East industry verticals and lines of business, at GITEX, SAP will exhibit under the theme "The Intelligent Enterprise," with a central showcase of how the future of Smart Cities can reimagine daily lives in the Digital Economy. Visitors will be able to experience intelligent entertainment parks, blockchain for supply chain, smart sports, Intelligent Enterprises, and Future of Work.
"The UAE is a global Smart Cities pioneer, with GITEX driving awareness on the need to combine cutting edge technology innovations on one digital platform to drive better customer experiences," said Abboud. "In an Intelligent Enterprise and Smart City, Artificial Intelligence is the brain, the Internet of Things is the senses, and blockchain is the nervous system"
Helping to catalyse Smart Cities growth, SAP is seeing strong progress on its Five-year $200 million UAE investment plan and recent opening of a UAE public cloud data center. SAP co-innovates with the UAE's Smart City leaders, including Area 2071, Expo 2020 Dubai, The Executive Council of Dubai, and wasl.
"Cloud is the foundation for the UAE's Intelligent Enterprises, across all use cases such as connected mega-events and malls, smart banks, and digital retail supply chain," said Julien Bertin, managing director, SAP UAE and Oman. "Using the cloud, UAE organizations of all sizes can innovate and personalize customer experiences, while optimizing operations and utilization of assets.
During GITEX, visit the SAP stand at the Dubai World Trade Centre – Hall 6 from 14-18 October 2018.