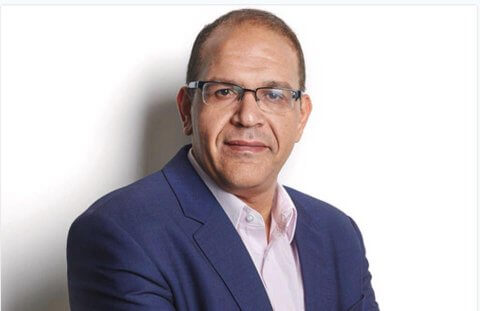 EastNets has announced the appointment of Luay Gadallah as the company's new chief technology officer.
Gadallah will be responsible for overseeing the strategic direction of EastNets technology organisation, as well as upholding the company's technology position at the forefront of the industry.
Based in Amman, Gadallah will lead a global team of enterprise architects, software engineers, security experts and technology professionals and will also be identifying key growth opportunities and innovative technologies for EastNets's suite of offerings.
As the company's CTO, he is nurturing and spurring innovation among multi-cultural technology teams operating across five continents.
Hazem Mulhim, CEO, EastNets, said, "Drawing on his experience as a business leader and industry thought leader, Luay will provide fresh insights to our technology priorities to ensure we will have a clear vision of our future technology-laden offerings and the creation of a technology roadmap that will lead us towards its accomplishment. In this new era, staying ahead of the latest market and technology trends is more important than ever and crucial in driving our continuing move towards growth and development in the IT segment."
Gadallah brings more than 20 years of industry experience to the role at EastNets, with a focus on software development, quality engineering, security, operations and risk management. He joins from Accuity, a division of RELX, where he directed technology teams across the US, Europe and India serving multiple business units, and was responsible for technology team formation, process optimisation, technology financial planning, and enterprise software creation in support of vigorous business growth.
"I'm really inspired by EastNets's vision to open up the future of finance and drive innovation across the ecosystem and I look forward to joining the highly-talented team to bring new energy that accelerates its transformation in the financial services industry. I have strong confidence in the company's diverse portfolio of solutions and hope to use my experience, skills and expertise in driving key growth for the company, making it more accessible to a wider range of clients and marking its presence as an industry leader," said Gadallah.