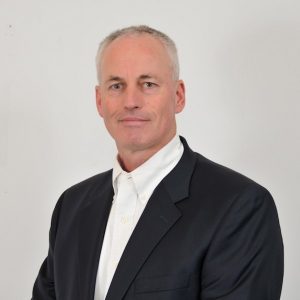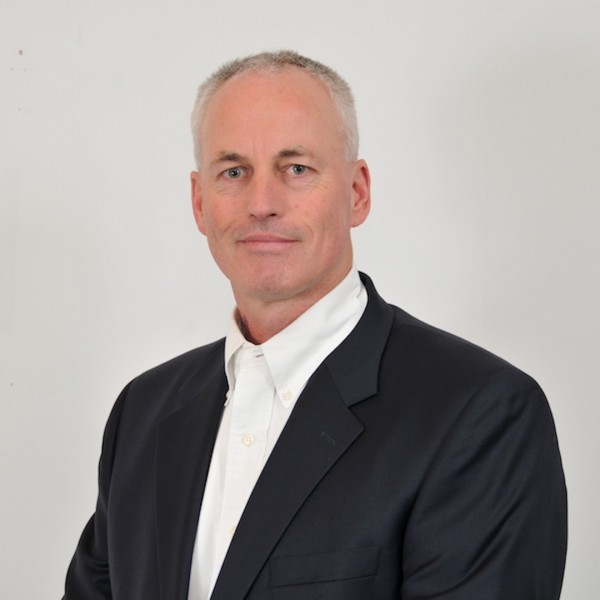 Two-step AI-based machine learning improves attack detection accuracy to create a nearly "set and forget" web application firewall.
 Fortinet has announced the latest version of its FortiWeb Web Application Firewall (WAF) software release 6.0, making it the only major WAF security vendor to use machine learning for behavioral-based threat detection in web applications.
The new innovations to FortiWeb provide a dramatic increase in detecting web application threats with nearly 100 percent accuracy. Increased threat detection accuracy enables faster response times for "set and forget" automated blocking, eliminating the need for staff reviews of alerts before taking action. Seamless integration with the Fortinet Security Fabric delivers advanced threat protection with file scanning of application attachments, simplified deployment and shared threat intelligence, as well as integration with third party services for extensive vulnerability protection.
"With a staggering 48 percent of data breaches being caused by hacking web application vulnerabilities, it's clear that cybercriminals are increasingly targeting public and internal web applications," said John Maddison, senior vice president of Products And Solutions, Fortinet. "Current technologies such as intrusion prevention systems and existing web application security solutions only provide basic protection against these threats. Fortinet has combined our advanced AI-based machine learning capabilities with our FortiWeb WAF to protect web-based applications from attacks targeting known and unknown exploits with near 100 percent threat detection accuracy. It also benefits from automated management and seamless integration with the Fortinet Security Fabric."